Casting our Escape Campaign with "Germany's Next Topmodel"
Casting our Escape Campaign with "Germany's Next Topmodel"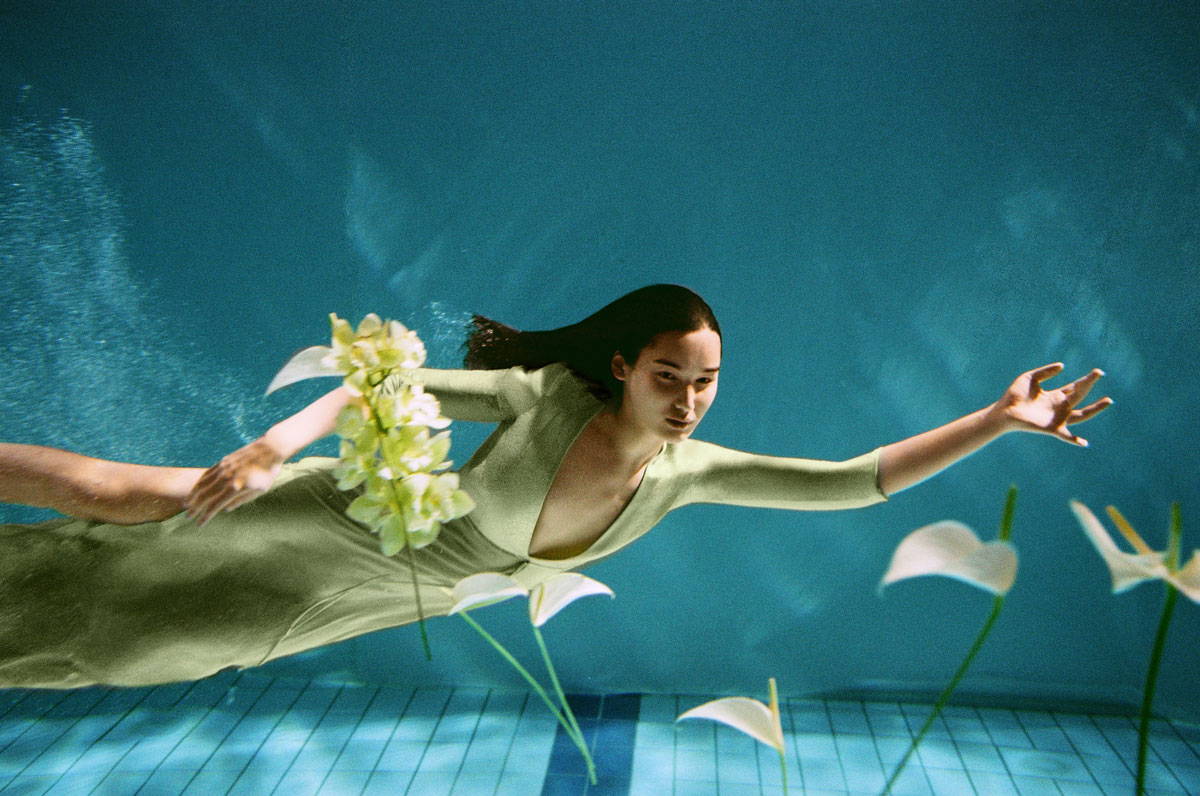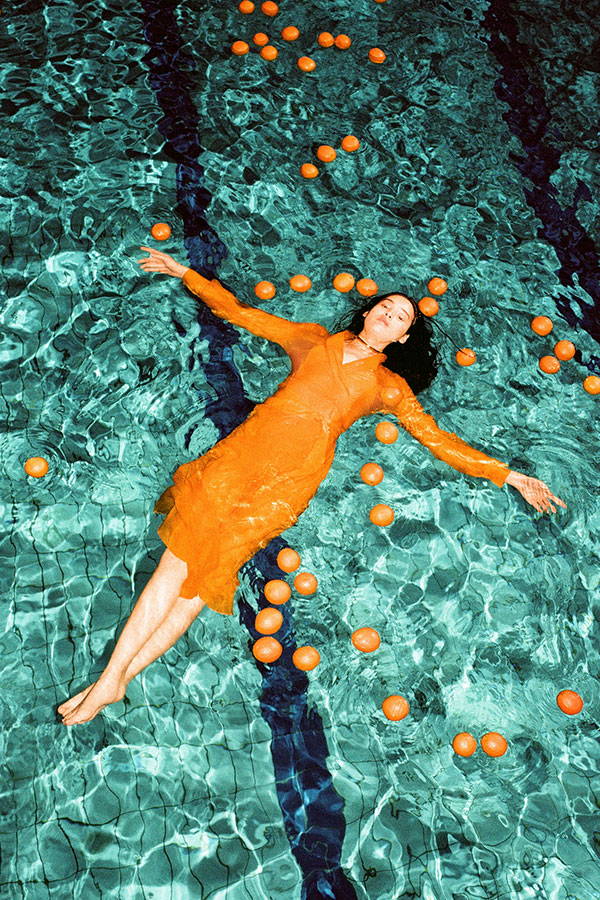 Galvan has partnered with "Germany's Next Topmodel" in the new series of the much-loved show. Galvan co-founder and design director Anna-Christin Haas makes an appearance as a guest on the 12th episode of the competition, airing on 22nd April 2021 at 8.15 pm on German TV channel ProSieben.
This season, the focus of "Germany's Next Topmodel" is on celebrating real, unique women who break the traditional moulds of the modelling world. Anna invited five models out of the ten final contestants to model the latest Galvan Escape collection — from plus-size to petite and transgender, the diverse cast of aspiring models all presented their own interpretation of the strong, poised Galvan woman.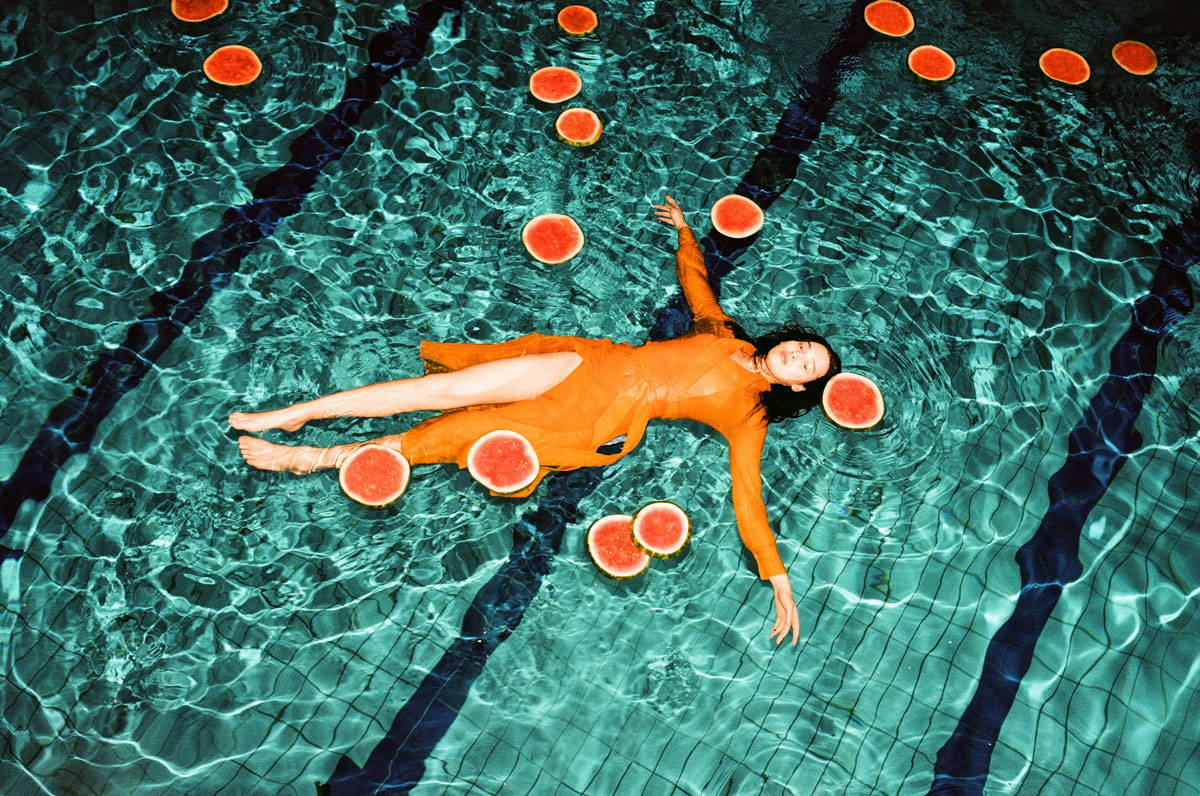 After careful consideration, Anna selected Alex out of the five contestants to front Galvan London's campaign as Alex delivered a powerful image that portrayed this objective while maintaining the brand's DNA.
The exclusive photoshoot, set at the Stadtbad Schöneberg in Berlin and photographed by Peter Kaaden, expresses the Escape collection mood of optimism, freedom and strength. Citrus-fresh props came in the form of tangerines and watermelon, paired with the azure of the clear pool waters.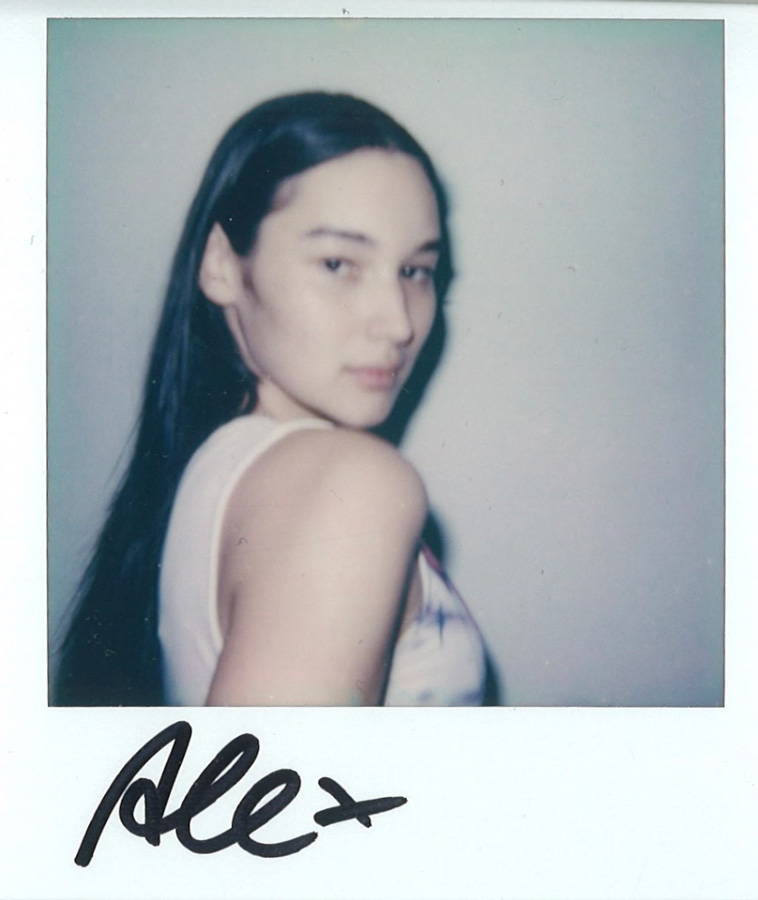 ---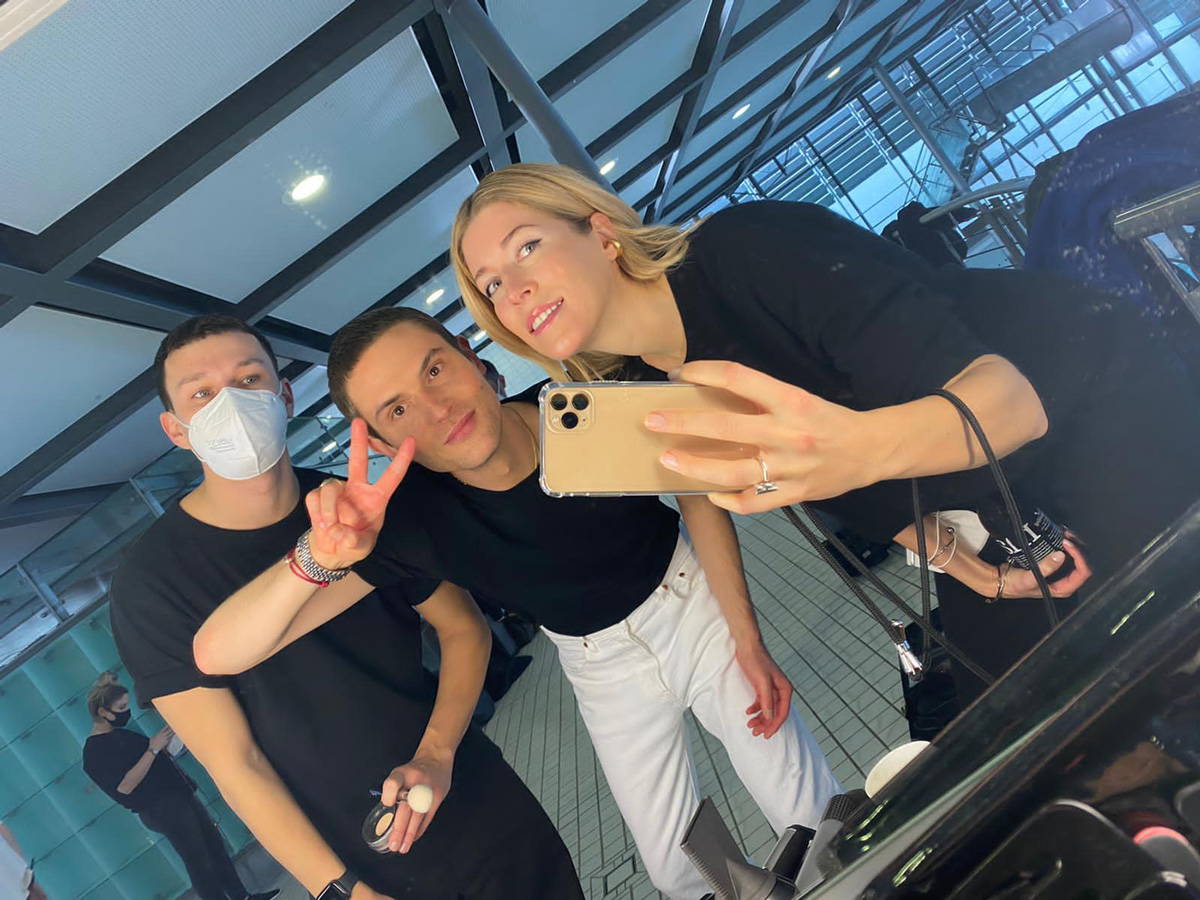 Hero pieces in cool bleached white linen, sunshine-drenched mango gingham and mandarin sequins are a tribute to summer days and a tonic to our lockdown lives. From our Lido dress in crisp apple green satin to our Capri yellow Cabana wrap dress and our Lido lounge co-ord in cinnamon terracotta, these are chic yet lightweight pieces, that are as suited to a chic staycation as they are to a faraway holiday. In the meantime, they provide much needed escapism and joy to wear anywhere.
Discover the Escape Collection