Elevate your back to work wardrobe
Chic work wear: Elevate your back to work wardrobe
Elevate your work wardrobe with luxe suiting, plush velvets and jewelled tones such as deep amethyst, luscious emerald and midnight sapphire. Galvan has become synonymous with elegant red carpet-level evening wear over the years, however tailoring has always been the label's strong suit, with a loyal word of mouth following — from entrepreneurial girlboss to city powerhouse and female creatives who mean business. Inject some back-to-work chic into your workwear and you will feel smart, feminine and empowered — be it for office meetings or Zoom calls.
New arrivals from the Autumn Winter Collection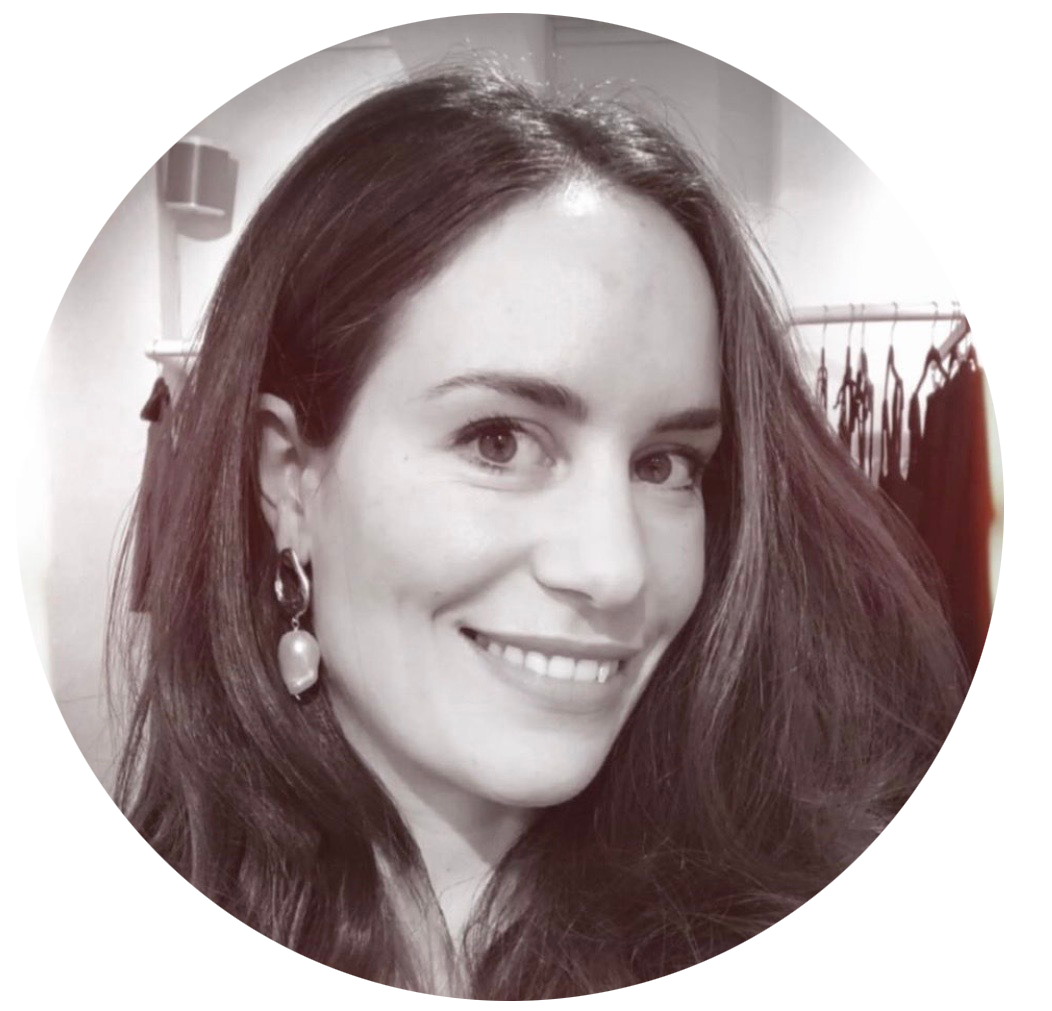 Alizé Wilkinson
Author
Alizé manages communications and content at Galvan. Over the past 12 years, she has worked in the fashion, jewellery and arts worlds, following a stint as a writer for Le Monde. Born in France, she lives in London with her British husband and two toddler daughters. As well as a growing collection of slip dresses, Alizé collects embellished knitwear, vintage textiles and international magazines. Her other interests include Marc Chagall, Gustave Flaubert and periwinkle hydrangeas.