Gillian Anderson in Galvan
Gillian Anderson in Galvan
The wonderful Gillian Anderson, OBE, wore Galvan in the May 2021 issue of Vanity Fair. She wore our signature Pandora Dress, in glistening silver.
Sleek and bold, the bias-cut Pandora is designed to turn heads. An asymmetrical halter neckline wraps around the neck, while a luxuriously long sash cascades down the back. Made from metallic jersey that hugs curves and drapes beautifully, this style is perfect for curvy as well as straight figures. The slightly flared skirt flatters all bodies and adds a final touch of drama.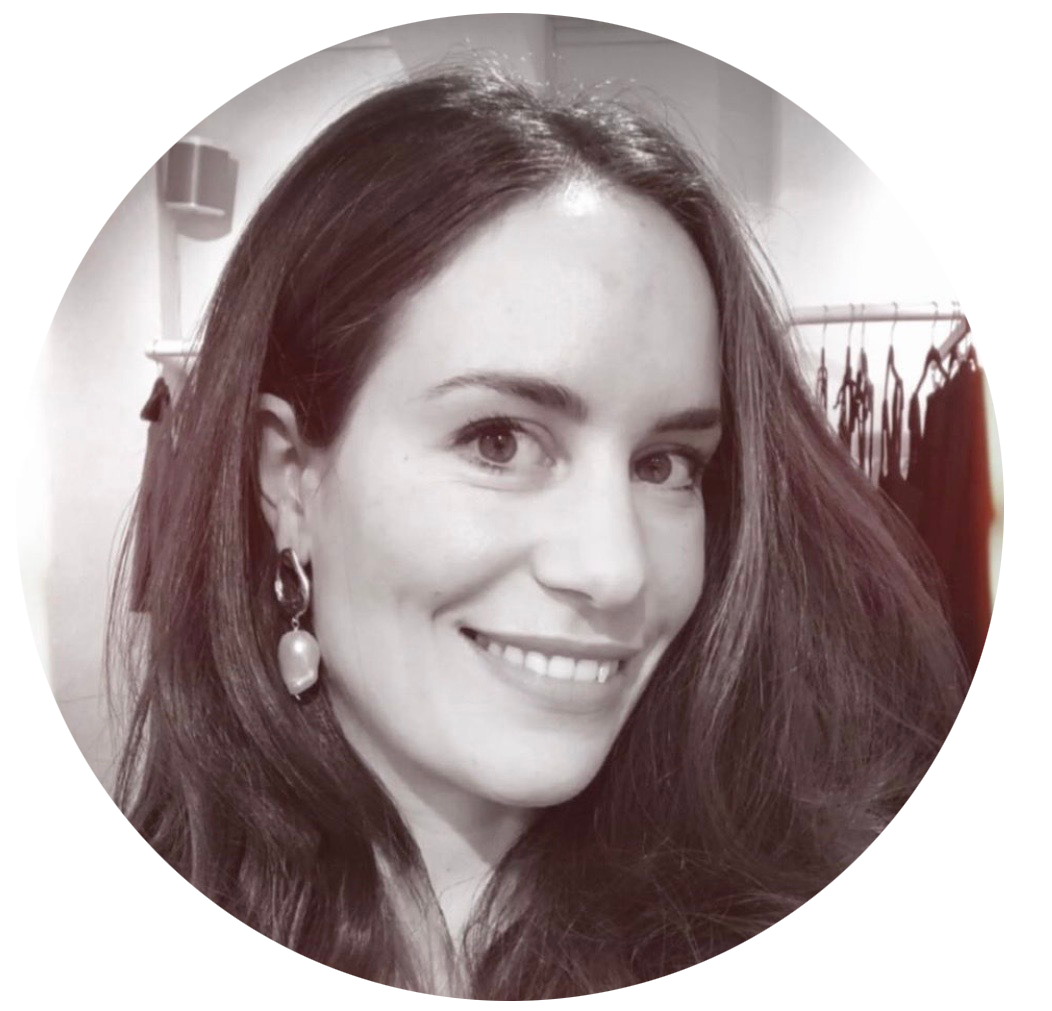 Alizé Wilkinson
Author
Alizé manages communications and content at Galvan. Over the past 12 years, she has worked in the fashion, jewellery and arts worlds, following a stint as a writer for Le Monde. Born in France, she lives in London with her British husband and two toddler daughters. As well as a growing collection of slip dresses, Alizé collects embellished knitwear, vintage textiles and international magazines. Her other interests include Marc Chagall, Gustave Flaubert and periwinkle hydrangeas.