International Women's Month: Girls Leadership
International Women's Month: Girls Leadership
At Galvan, we believe empowering the female leaders of the future is essential. This is why we are thrilled to celebrate International Women's Month by partnering with Girls Leadership, a charity organisation that teaches girls to exercise the power of their voice by providing programs grounded in social emotional learning. We will donate 20% of the profits of items purchased from an exclusive edit on our website, from 8th to 31st March, in support of this cause.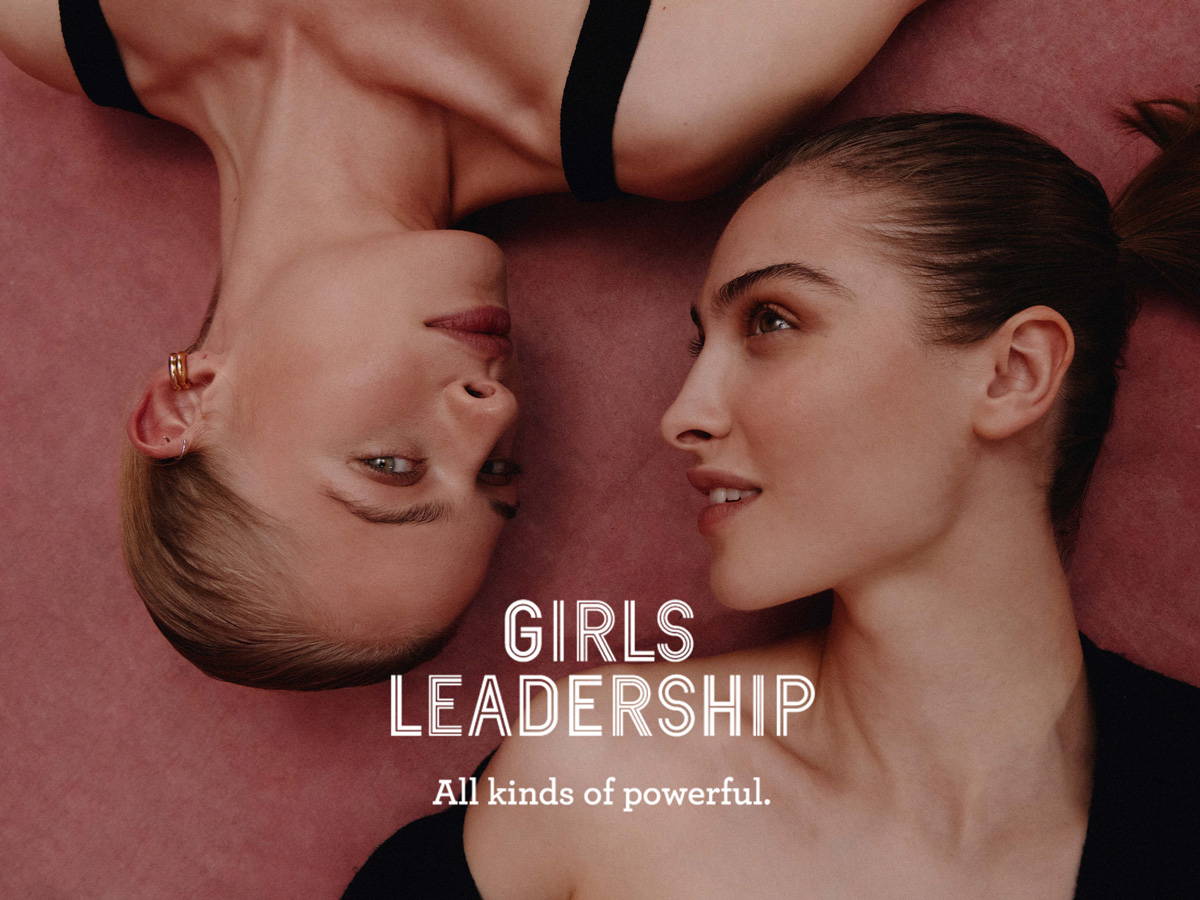 Learn more about Girls Leadership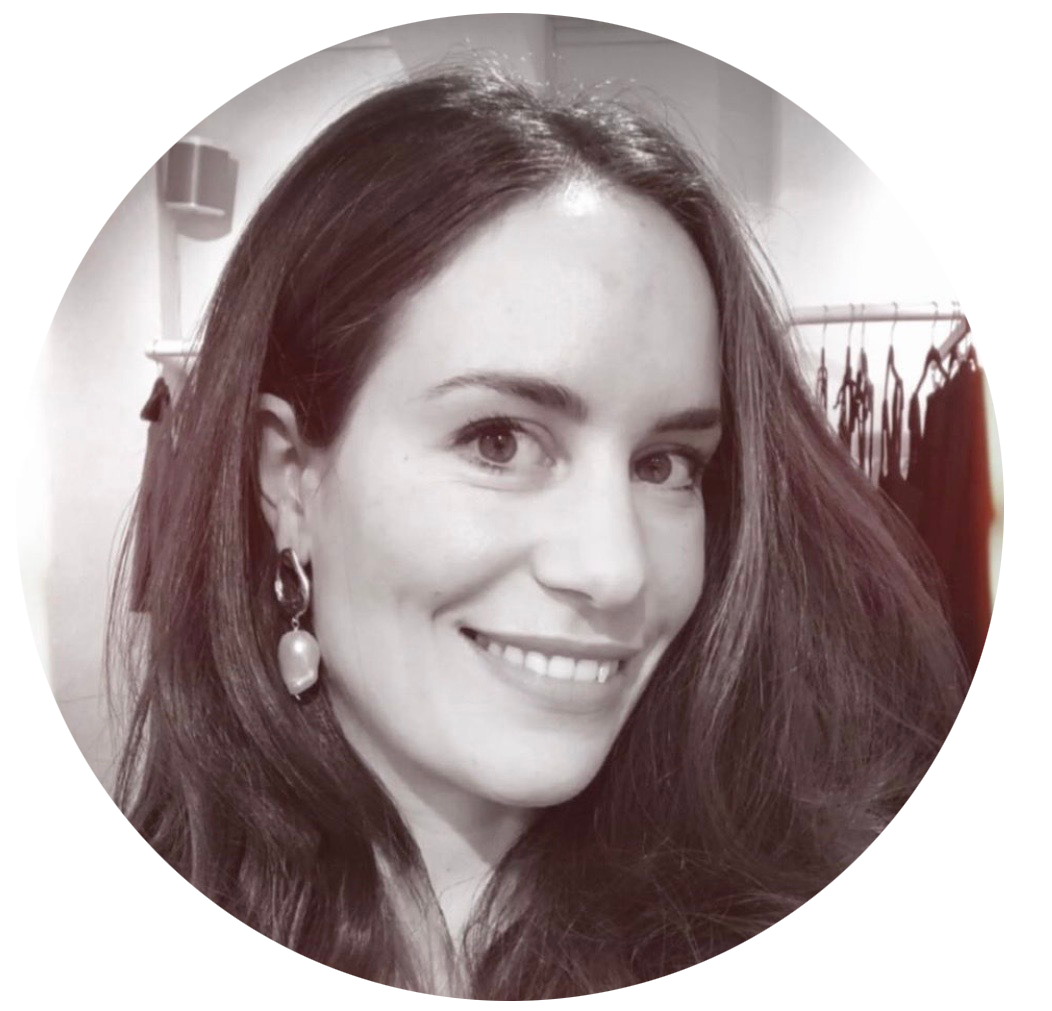 Alizé Wilkinson
Author
Alizé manages communications and content at Galvan. Over the past 12 years, she has worked in the fashion, jewellery and arts worlds, following a stint as a writer for Le Monde. Born in France, she lives in London with her British husband and two toddler daughters. As well as a growing collection of slip dresses, Alizé collects embellished knitwear, vintage textiles and international magazines. Her other interests include Marc Chagall, Gustave Flaubert and periwinkle hydrangeas.