Jennifer Hudson in Galvan
Jennifer Hudson in Galvan
American superstar singer and actress, Jennifer Hudson, graced the cover of Entertainment Weekly this October, wearing Galvan. She wore the Oceana full-length sequin dress in black.
Bold and beautiful, the Oceana is a show-stopping dress. The high halter neck creates an elongated silhouette, while the low-cut back is sensual and modern. A high slit makes this full-length style easy to move and dance in. Made from luxurious mirrored paillettes, it comes in head-turning turquoise, elegant olive and classic black. A memorable dress for special moments, from red carpet turns to resplendent celebrations
She also wore the Galvan Pailette Column Dress in Gunmetal in the rest of the photoshoot.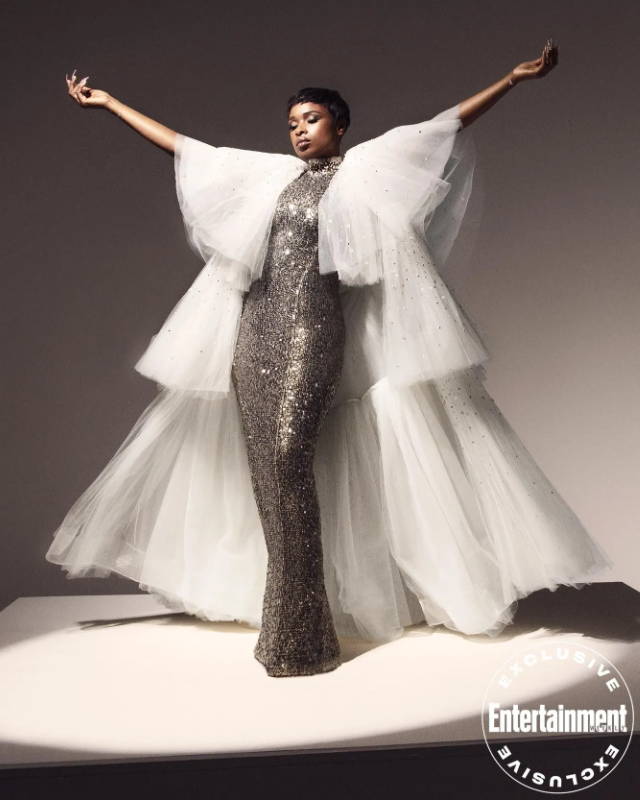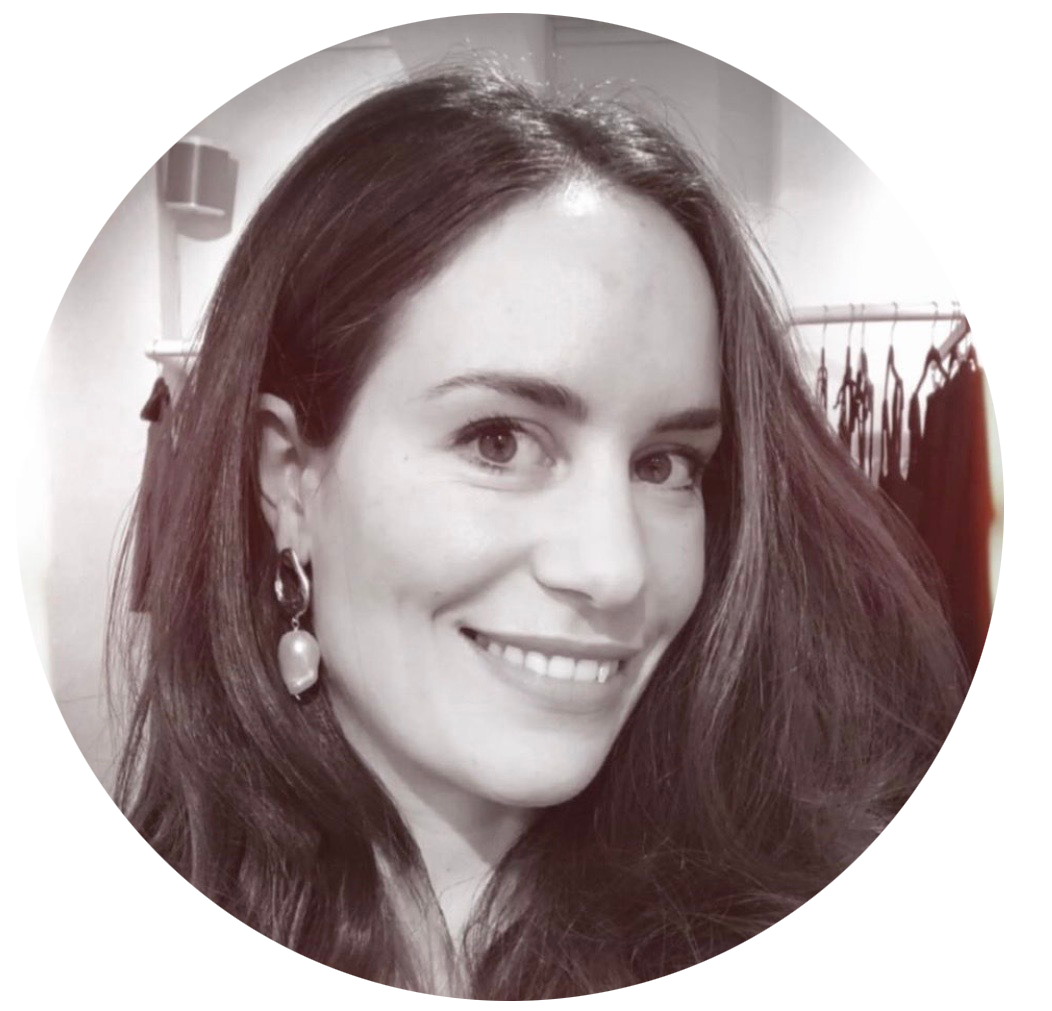 Alizé Wilkinson
Author
Alizé manages communications and content at Galvan. Over the past 12 years, she has worked in the fashion, jewellery and arts worlds, following a stint as a writer for Le Monde. Born in France, she lives in London with her British husband and two toddler daughters. As well as a growing collection of slip dresses, Alizé collects embellished knitwear, vintage textiles and international magazines. Her other interests include Marc Chagall, Gustave Flaubert and periwinkle hydrangeas.