Khloe Kardashian in Galvan
Khloe Kardashian in Galvan
Reality TV and social media sensation Khloe Kardashian was a true vision in pristine white in the Galvan Corolle Top.
Crafted from textured satin in white, black, buttermilk yellow or apricot, the fluid fabric drapes beautifully and softly shimmers in the light. The flattering wrap-a-round style features a long sash that cinches the waist.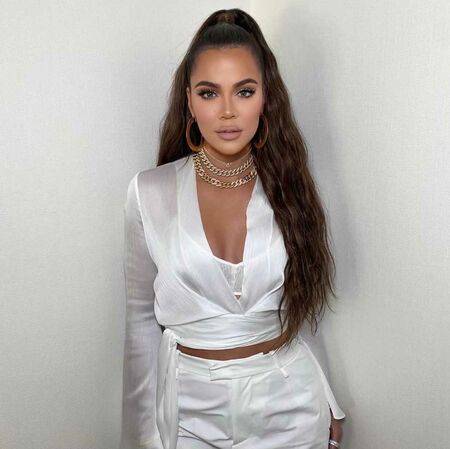 The perfect piece to carry your outfit seamlessly from day to night, it can be dressed down with jeans, or paired with a chic evening trouser or matching Valletta skirt. Available here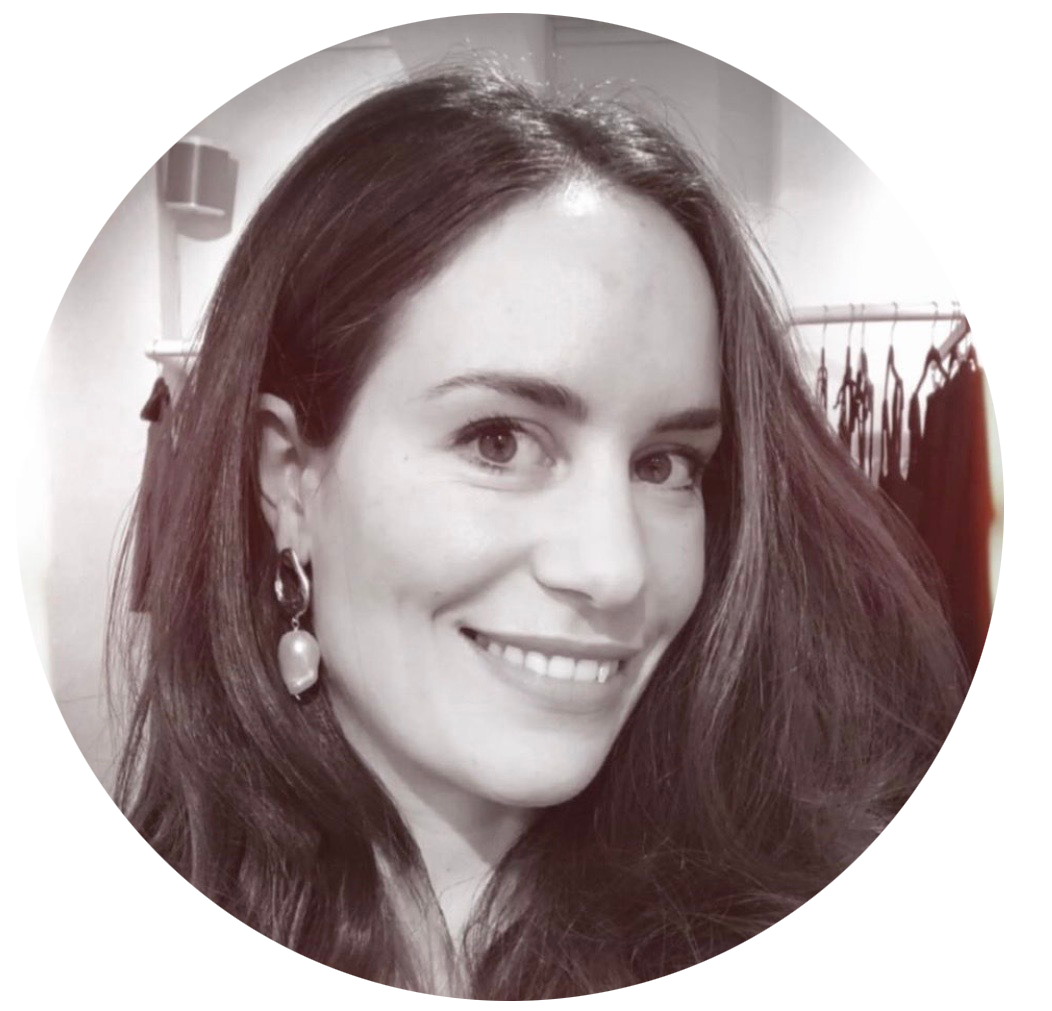 Alizé Wilkinson
Author
Alizé manages communications and content at Galvan. Over the past 12 years, she has worked in the fashion, jewellery and arts worlds, following a stint as a writer for Le Monde. Born in France, she lives in London with her British husband and two toddler daughters. As well as a growing collection of slip dresses, Alizé collects embellished knitwear, vintage textiles and international magazines. Her other interests include Marc Chagall, Gustave Flaubert and periwinkle hydrangeas.