Made-to-order wedding dresses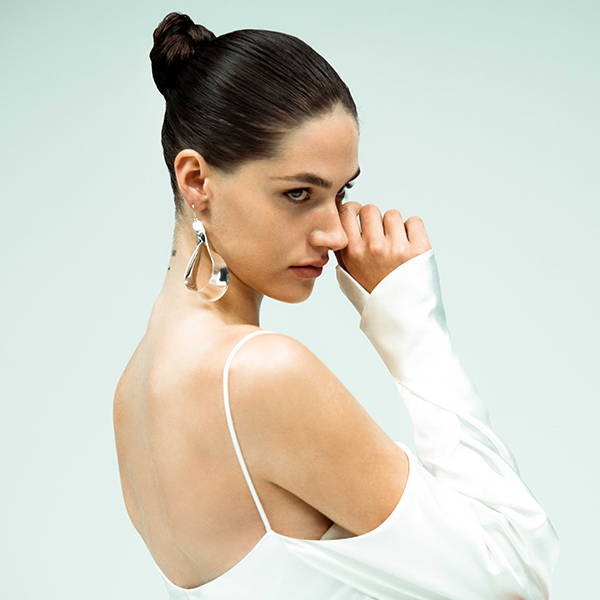 Made-to-order wedding dresses
Once upon a time, all women had to think about was their wedding dress. A single event, a single outfit. Welcome to the modern day wedding. Civil ceremony, rehearsal dinner, afterparty, brunch: every event calls for a different look. But look no further, we've got your whole wedding weekend covered.
Book an appointment with our Private Clients Team who will host you in our Notting Hill Studio in London, or our SoHo Studio in New York, for the ultimate luxury experience. Browse the luxurious yet affordable wedding dresses, bridal jumpsuits and chic separates in our White Collection to find a style that is uniquely you. Our bridal designs feature couture underpinnings and intricate details, whilst retaining the signature Galvan DNA of classic, timeless and effortless style.
Our wedding styles are made to order within 8-12 weeks, although we hold a small number of ready-to-wear styles in store for last minute elopements. When you place your order, you may have the opportunity to choose the fabric finish (usually either silk or satin), the exact shade and the lining required for a truly bespoke consultation. Our dresses are left extra long to suit all heights and can be shortened by our in-house tailor or seamstress, who can also make additional adjustments for the perfect fit. The made-to-order service also applies to bridesmaids' dresses, who can select a bespoke version of all our classic signature gowns in over 100 different shades.
Galvan Bridal addresses the full outfit needs of the modern bride. From grand affairs to intimate occasions, formal ceremony to after-party, we've got everything covered.
Turn heads in a sleek column of pure white silk. Our Malibu and Sonoma styles are forever classics. Effortless and timeless, it's the perfect prelude to a formal wedding dress such as our Hampshire style. Choose between a floor-sweeping length or cropped to mid-calf. Traditional is far from boring, and this dress style will ensure all eyes are on the main event: the bride herself. Most importantly, you will never regret a classic white dress, and your wedding pictures won't look dated in years to come.
Channel Galvan Founders Anna and Katherine and go all out for lace, it spells modern romance like no other. Lace is traditional, delicate and intricate, yet our cuts are modern, fresh and youthful. The craftsmanship involved in making such an exceptional piece is second to none. For the bride who wants a show-stopping gown but without any poof. Made from meters of luxurious embroidered lace, our Treville, Sevilla and Positano gowns are classically romantic.
Perhaps you have had an intimate ceremony this year and are planning a bigger party next year? Or you need an after-party dress to wear for all night dancing? Our glittering paillette and sequin numbers — such as the Verona, Blenheim and Sardinia pictured above — will sparkle under the stars and disco balls. Shed your wedding dress for a shimmering mini or even a sexy jumpsuit that's made for dancing and flaunts your figure. These are styles you'll rewear for years to come.
Not keen on virginal white? Be it a cultural tradition, second nuptials, or personal preference, there are many reasons why brides may eschew pure white. But do not worry, we have plenty of options outside the box. From pastels such as nude, ivory and buttermilk, to brights such as red silk and jewelled emerald, all the options are possible. In fact, over 100 of them as that's how many custom fabric swatches and colours we offer for our made to order service. As this Galvan bride proudly shows, make everyone green with envy with your dream gown in an original, unconventional colour that is uniquely you.
Book an appointment with our Private Clients Team to view our White Collection and begin your wedding dress journey.
London
8 Clarendon Cross
London, W11 4AP
+44 207 313 9977
studio@galvanlondon.com
New York
355 West Broadway
New York, 10013
+1 646 983 3395
customerserviceusa@galvanlondon.com
Discover the full White Collection
Galvan wedding dresses start at: £675 / $995.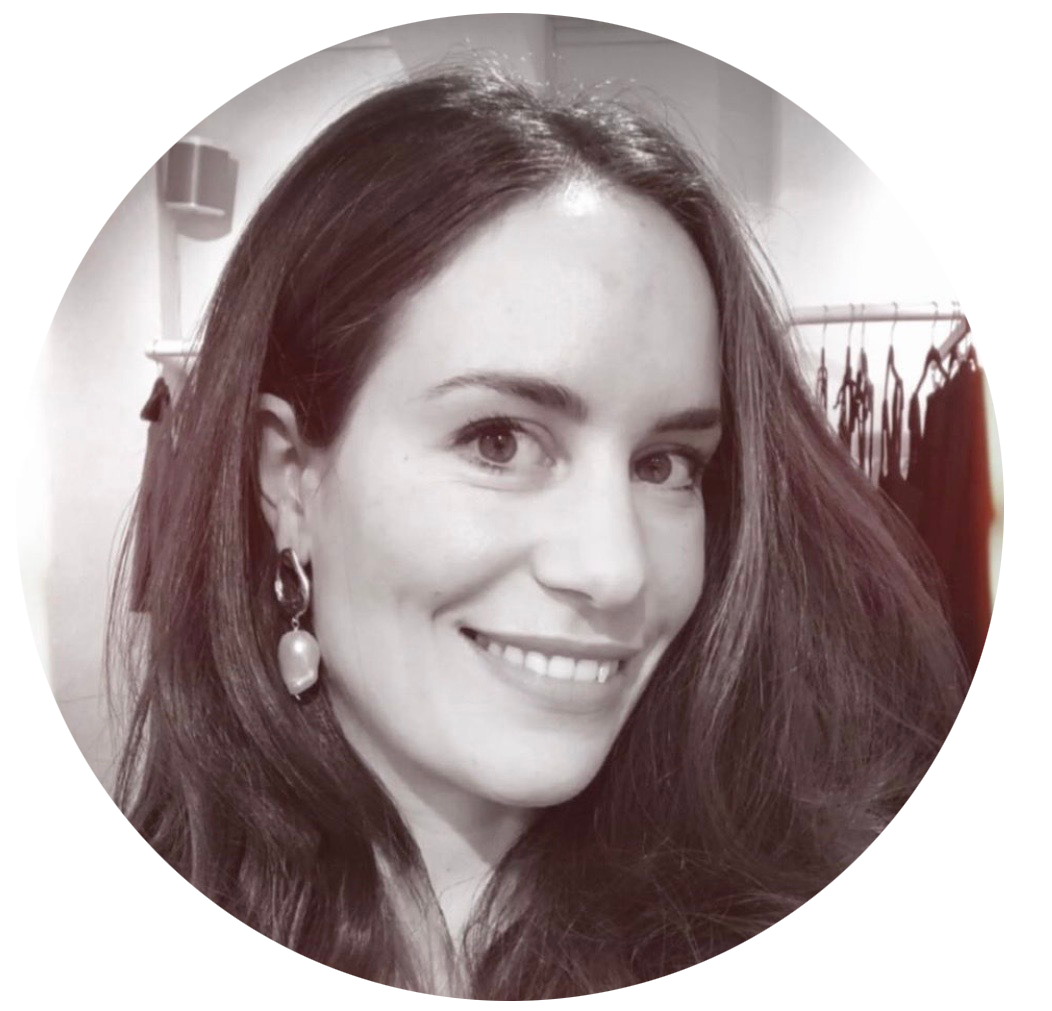 Alizé Wilkinson
Author
Alizé manages communications and content at Galvan. Over the past 12 years, she has worked in the fashion, jewellery and arts worlds, following a stint as a writer for Le Monde. Born in France, she lives in London with her British husband and two toddler daughters. As well as a growing collection of slip dresses, Alizé collects embellished knitwear, vintage textiles and international magazines. Her other interests include Marc Chagall, Gustave Flaubert and periwinkle hydrangeas.