Oscar Nominee Maria Bakalova is a superstar in the making. And she is the perfect muse for our new Power Knits. We love how feminine yet empowered she looks in our Freya Dress in Ivory.
Featuring Galvan's signature neckline with V boning, the Freya dress comes in a body-hugging ribbed knit that supports as it sculpts. Long sleeves and a chic mid-calf length provide exceptional coverage, while a slit at the back hem makes this style comfortable to wear all day long. Beautiful rib details around the bust create a slimming silhouette. In semi-shine Italian viscose yarn, the Freya dress has a subtle sheen and a crepe finish. Available in crisp ivory and rich maroon, our dream colour for Autumn.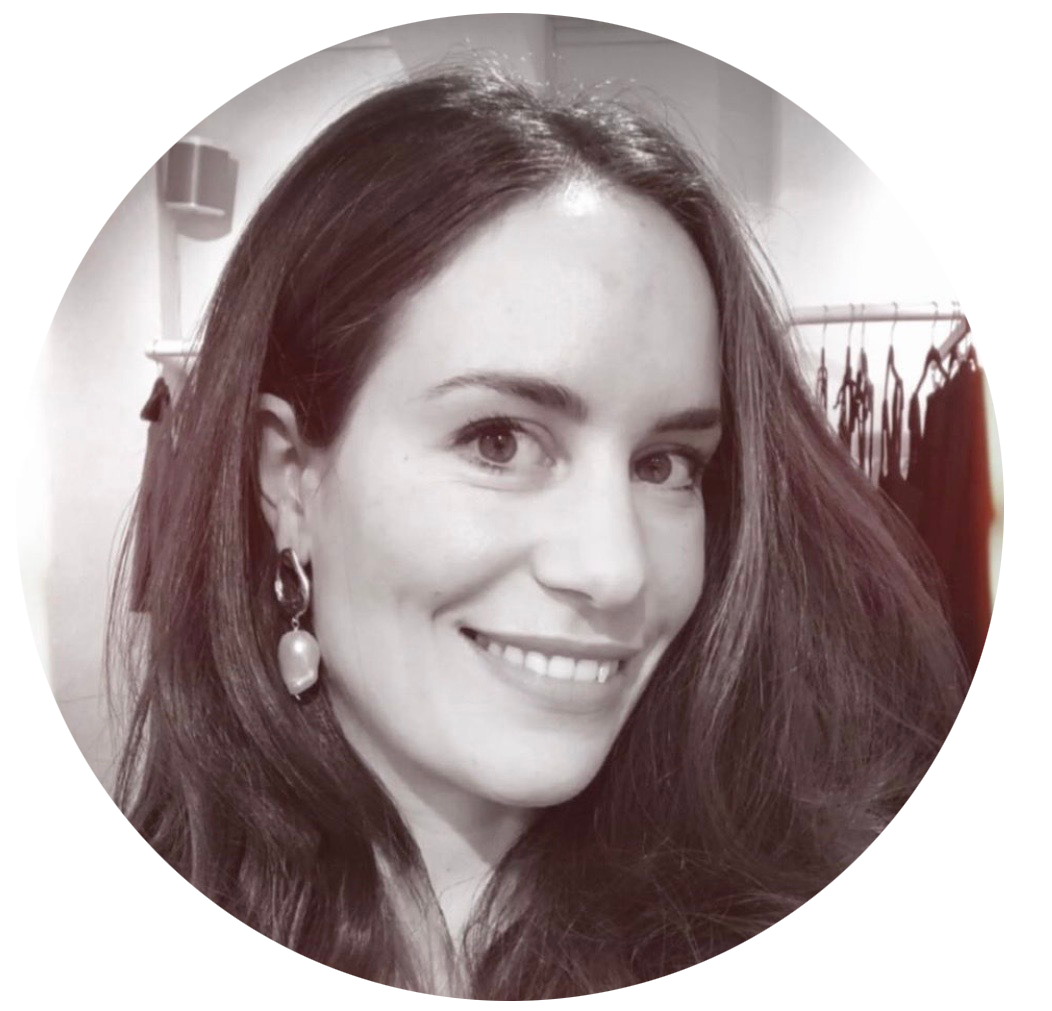 Alizé Wilkinson
Author
Alizé manages communications and content at Galvan. Over the past 12 years, she has worked in the fashion, jewellery and arts worlds, following a stint as a writer for Le Monde. Born in France, she lives in London with her British husband and two toddler daughters. As well as a growing collection of slip dresses, Alizé collects embellished knitwear, vintage textiles and international magazines. Her other interests include Marc Chagall, Gustave Flaubert and periwinkle hydrangeas.