Match your mask to your outfit
Match your mask to your outfit
In the era of mask-wearing, a trend has been emerging: mask-matching. More and more fashion designers have been designing chic, breathable and stylish masks to pair with their garments, or simply incorporate into your wardrobe. The premise is simple: if you must wear a mask, then make it fashion. With a variety of mask styles, colours, prints and trends on offer, it has never been easier to find the perfect face covering to match your personal style. And as small gatherings and events are slowly returning to the fore, then elevating your mask game seems like a must. After all, why ruin a beautiful outfit with a cheap, plastic mask? Now face coverings have become mandatory accessories, if you wouldn't pair a silk gown with a plastic bag to your best friend's wedding, why do the same with a mask?
As always, celebrities have been ahead of the curve for some time. On the 2021 red carpet, everyone from Zendaya to Olivia Colman and Vanessa Kirby coordinated their chic masks to their Oscar's and Grammy's dazzling gowns. Elsewhere, Royals like the Duchess of Cambridge have long carried on with their charity engagements and duties whilst respecting health guidelines and keeping safe, with the help of pretty designer floral and tartans masks. Proof that you needn't abandon tonal dressing on the face covering front.
Luckily Galvan has stepped into the mask arena with our signature lightweight cotton finishes: matte jacquard and shimmering metallic plissé in light gold, glittering silver, soft cream and classic black. Perfect to pair with a classic LBD or sparkly cocktail number once we can finally go out again. You can either mix & match colours and fabrics, or go for a full matchy-matchy look for the ultimate statement. Please note that these masks are not suitable as medical grade Personal Protective Equipment, however they can be worn whenever face coverings are required. We have paired some classic combinations with our new Power Knit and Pre-Fall 21 collection. So look no further to elevate your mask collection, whether it be for a dressed-up event or simply to make wearing a mask for your daily commute that much more enjoyable, and fashionable.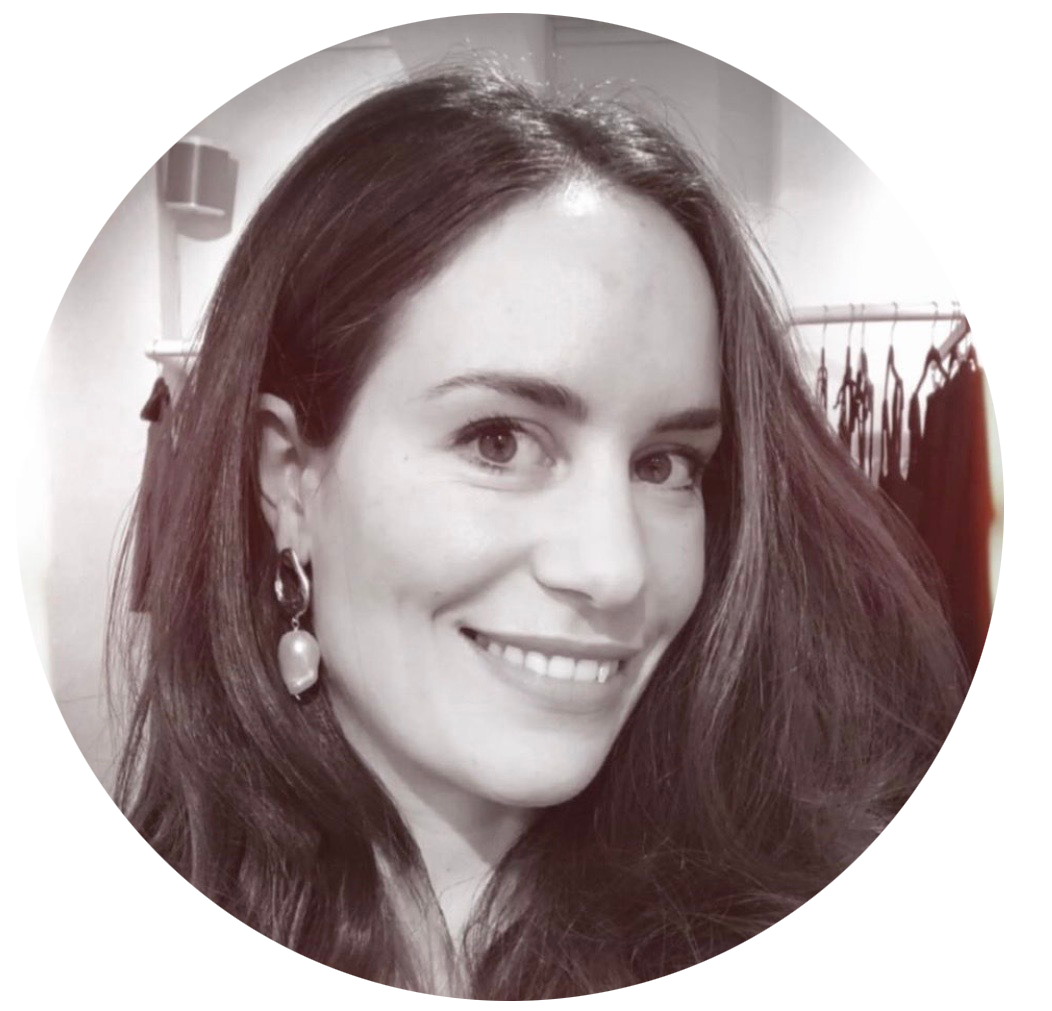 Alizé Wilkinson
Author
Alizé manages communications and content at Galvan. Over the past 12 years, she has worked in the fashion, jewellery and arts worlds, following a stint as a writer for Le Monde. Born in France, she lives in London with her British husband and two toddler daughters. As well as a growing collection of slip dresses, Alizé collects embellished knitwear, vintage textiles and international magazines. Her other interests include Marc Chagall, Gustave Flaubert and periwinkle hydrangeas.