Spring capsule wardrobe essential
Spring Capsule Wardrobe Essential
After what feels like an eternally long Winter, with many restrictions placed on our lives in a large part of the world, we are very ready and hopeful for sunny days and freedom. A capsule wardrobe for the new season is a good idea to help you identify your essentials, be they casual or special. No matter how small your capsule wardrobe is, how minimalist your edit, there are basics every woman needs to have. Here is some inspiration with our Spring/Summer '21 collection, which explodes with exuberant colour and life.
A collection inspired by the kaleidoscopic work of artist Katharina Grosse, one of Germany's most important female artists and a longstanding teacher at the Kunstakademie in Düsseldorf, home to Galvan's atelier. Grosse binds together her surroundings with sublime fields of colour. Architecture, man-made surroundings and nature are transformed by her prismatic hues. These immersive experiences are all-encompassing and expansive; they create a heightened sense of the present in which everything and anything seems possible.
The new collection draws upon Grosse's ecstatic use of colour and feeling of transcendence. Vivid hues of mandarin orange, electric blue and raspberry pulse with life. A bold, painterly print is full of vitality. This is a collection designed to inspire happiness and strength. Designed by women for women, these are styles to make each woman feel her best, both inside and out. Here is our ultimate Spring edit to start day-dreaming about the next time we will all get dressed up.
Here are a few style commandments to help you build your Spring capsule wardrobe:
1. Identify your must-haves and forever classics.

2. Dress for the season, and add a few transitional pieces that you can wear all year round.

3. Don't impulse buy in the sale.

4. Don't be afraid of colour, sometimes a statement piece will be more loved and therefore get more wear than a plain, boring basic.

5. Always invest in quality over quantity, rewearing old favourites every few years.

6. Treat your treasured wardrobe with the respect it deserves, dry-cleaning delicate items.

7. Inject personal touches to your wardrobe with playful accessories.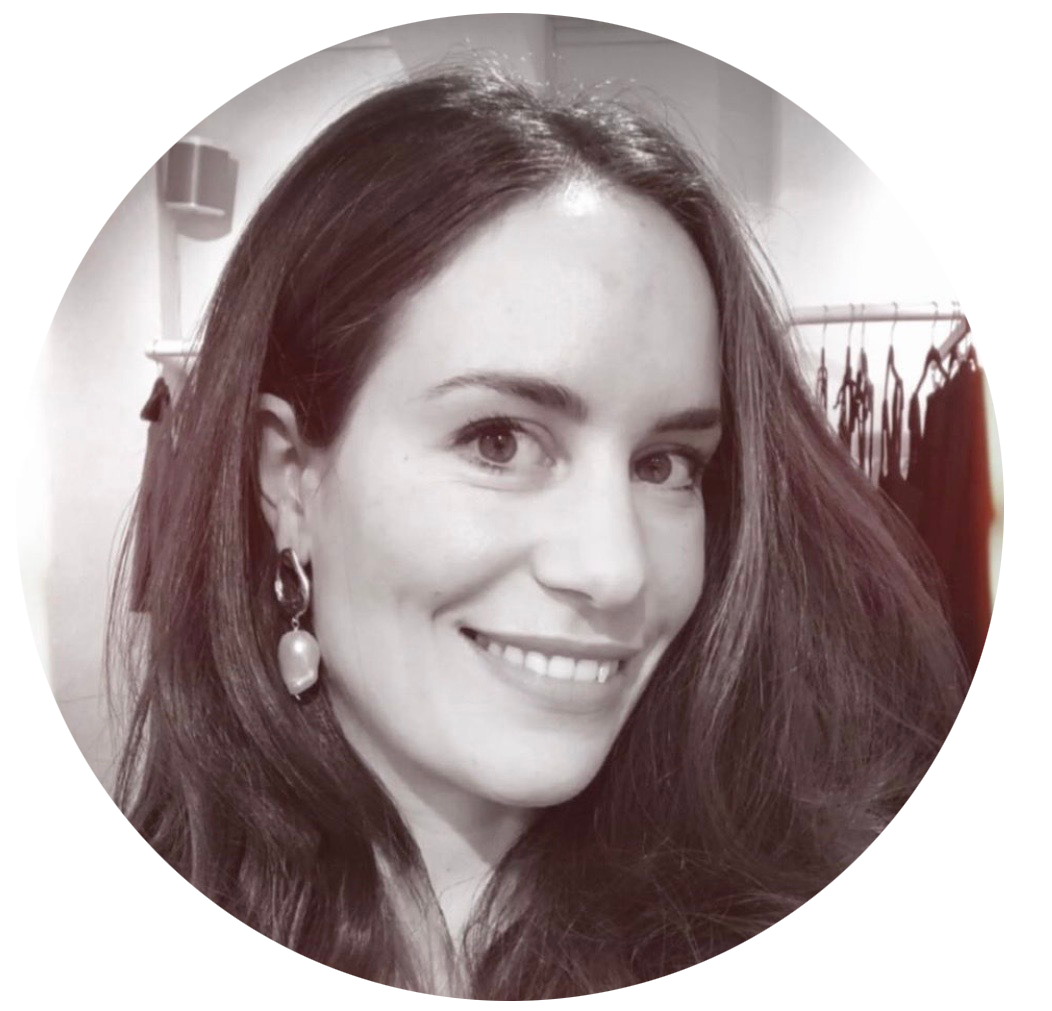 Alizé Wilkinson
Author
Alizé manages communications and content at Galvan. Over the past 12 years, she has worked in the fashion, jewellery and arts worlds, following a stint as a writer for Le Monde. Born in France, she lives in London with her British husband and two toddler daughters. As well as a growing collection of slip dresses, Alizé collects embellished knitwear, vintage textiles and international magazines. Her other interests include Marc Chagall, Gustave Flaubert and periwinkle hydrangeas.