Our best red carpet looks at the Golden Globes
Our best red carpet looks at the Golden Globes
It is Award Season. That time of year when the red carpets are awash with glossy celebrities dressed in their finery and shimmering in diamonds. Except not this year, where virtual carpets and Zoom premieres have replaced the usual media fanfare. So we have decided to revisit some of the best Galvan red carpet moments of the past few years. Let's start with the first pillar of the award season calendar, when we get to hear about all the cinematographic gems of the year: the Golden Globes.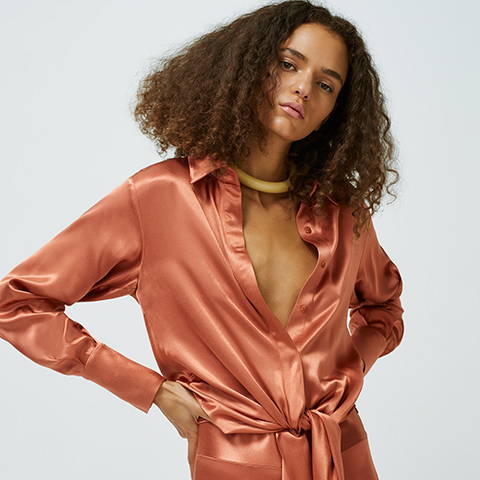 What to wear for Valentine's day at home

Valentine's Day is just around the corner, and it may well look different to any others you have ever experienced. So how do you celebrate this designated day of love in a pandemic?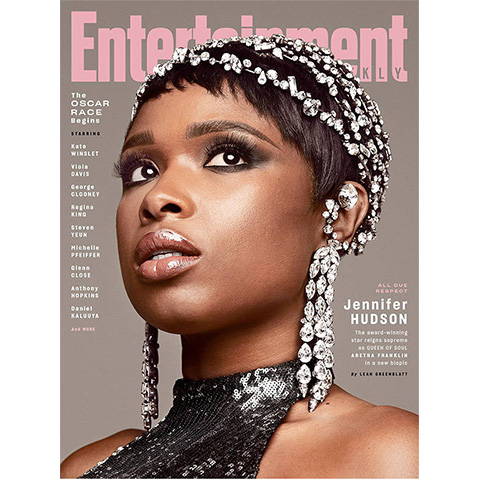 Jennifer Hudson in Galvan

American superstar singer and actress, Jennifer Hudson, graced the cover of Entertainment Weekly this October, wearing Galvan. She wore the Oceana full-length sequin dress in black...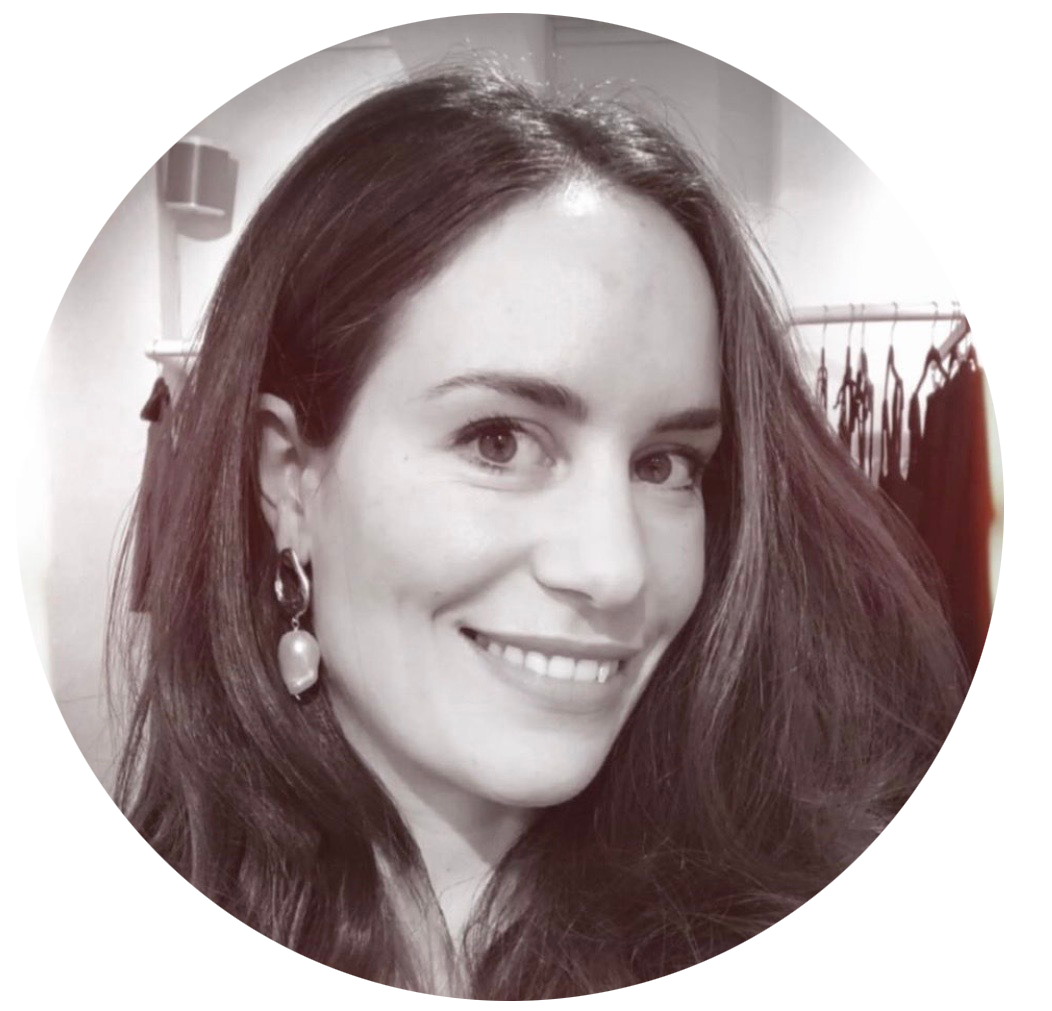 Alizé Wilkinson
Author
Alizé manages communications and content at Galvan. Over the past 12 years, she has worked in the fashion, jewellery and arts worlds, following a stint as a writer for Le Monde. Born in France, she lives in London with her British husband and two toddler daughters. As well as a growing collection of slip dresses, Alizé collects embellished knitwear, vintage textiles and international magazines. Her other interests include Marc Chagall, Gustave Flaubert and periwinkle hydrangeas.