The colours to wear in 2021
The colours to wear in Spring 2021
Spring is nearly on its way and we all need a New Year wardrobe refresh. So now is a good time to revisit your colour schemes and ensure you incorporate seasonal shades alongside your much-loved classics. After a challenging year, we all need positivity, strength and sunny hues to keep us bright and inspired. The Pantone Color Institute released a buttercup yellow called Illuminating as their 2021 Colour of the Year and we agree that solar vibrations are much-needed to inject happiness into our 2021 outfits. Our creative team has focused on a luscious colour palette for Spring-Summer 2021 — from bold peacock blue to tangerine and apricot, warm cinnamon, and of course fresh white linen. New to Galvan also is a series of bespoke brushstroke prints in a combination of these seasonal tones, including Yves Klein blue, apricot and raspberry. So, without further ado, introducing the Spring 2021 colour trends that we will be seeing more of this year – refreshing, inspiring and joyful.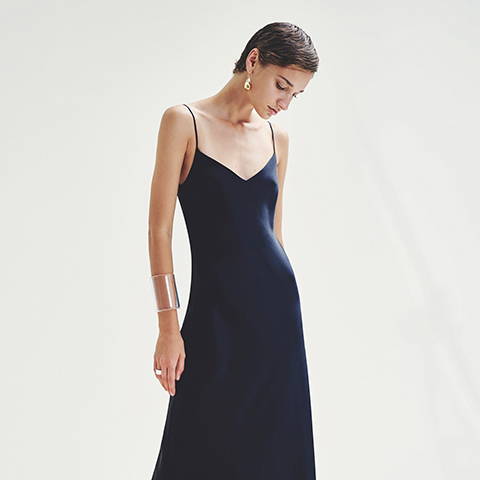 10 Investment pieces that you'll own for years to come

Never has the need for a concise capsule wardrobe felt more relevant than today. William Morris's famous quote seems apt here: "Have nothing in your house that you do not know to be useful, or believe to be beautiful."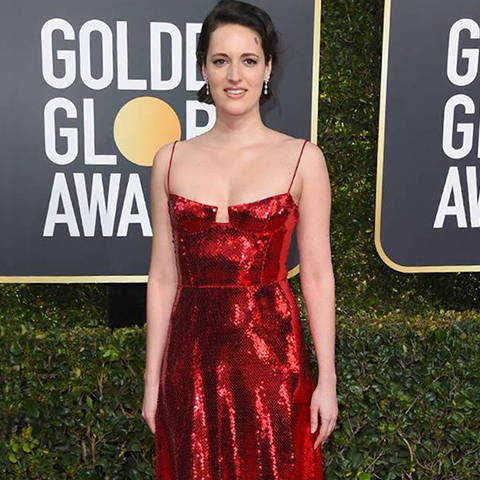 Our best red carpet looks at the Golden Globes

It is Award Season. That time of year when the red carpets are awash with glossy celebrities dressed in their finery and shimmering in diamonds. Except not this year, where...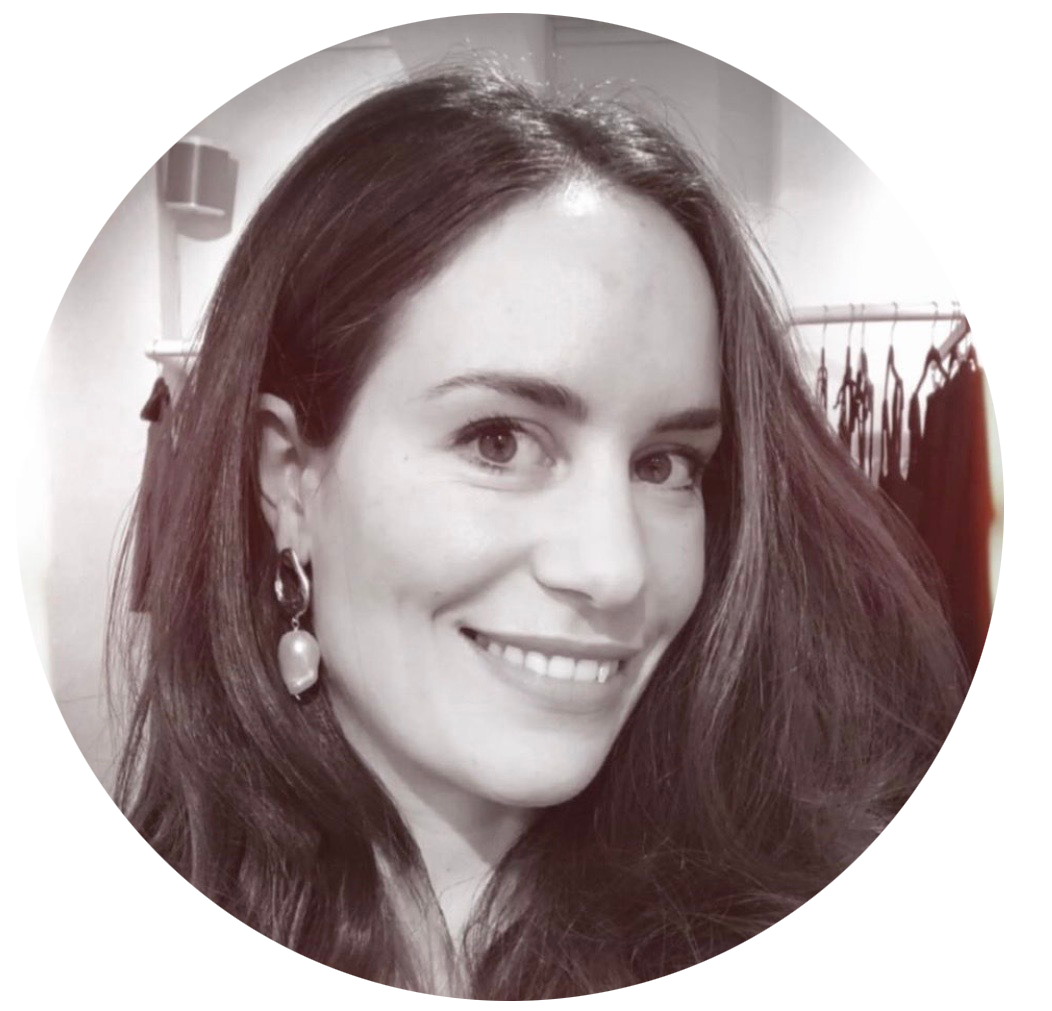 Alizé Wilkinson
Author
Alizé manages communications and content at Galvan. Over the past 12 years, she has worked in the fashion, jewellery and arts worlds, following a stint as a writer for Le Monde. Born in France, she lives in London with her British husband and two toddler daughters. As well as a growing collection of slip dresses, Alizé collects embellished knitwear, vintage textiles and international magazines. Her other interests include Marc Chagall, Gustave Flaubert and periwinkle hydrangeas.