The design journey behind Galvan Power Knits
The design journey behind
« Power Knits »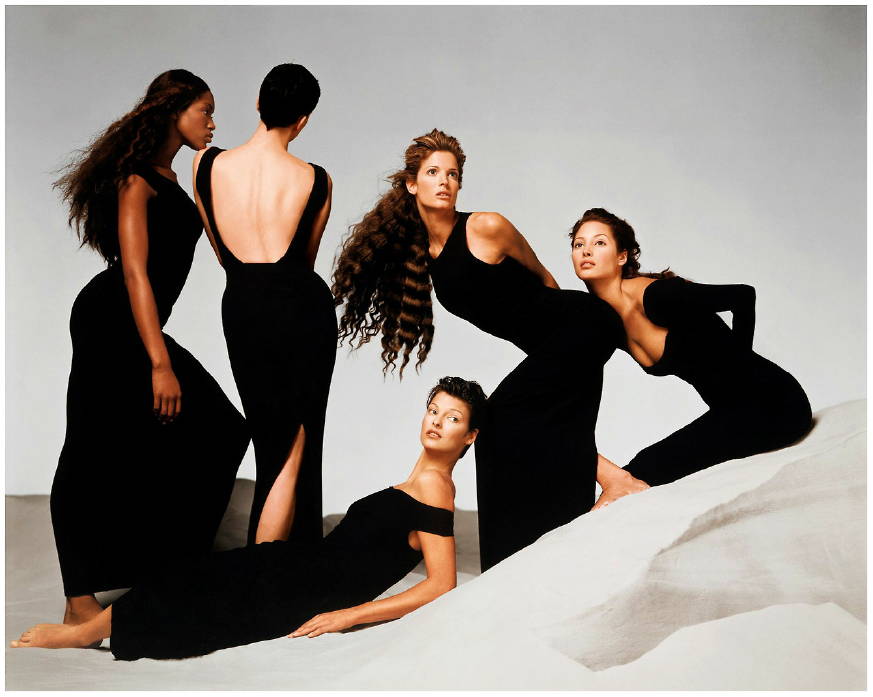 A new pillar emerges within Galvan: a polished line of luxe knitwear that moves effortlessly from day to night and night to day. Transitional and trans-seasonal, these are bold yet timeless staples for a modern lifestyle where comfort is as important as beauty. Inspired by modular '50s and '60s design and architecture as well as the work of modern and contemporary artists such as Yves Klein and Anish Kapoor, this sculptural collection is unequivocally feminine and chic yet empowered. Something emotional, powerful and strong emerges in celebration of the female form.
These elevated power knits may be a new chapter for the brand, but they certainly encompass the Galvan DNA of timeless simplicity, minimalist sophistication and effortless style. Our signature V neckline and inner corsetry is at the heart of the designs. And our '90s muses ever present — from the energy and effortlessness of the cool '90s London girl, to the era of the supers: Naomi, Eva, Cindy and Christy whose body-con imagery is forever iconic.
Sleek ribbed cocktail dresses enhance and flatter the body, gracefully enveloping curves, while oversized cashmere cardigans with pearl buttons give an evening spin to traditional silhouettes. The Atalanta is crafted from shiny, silky, recycled stretch viscose for a compact rib that is slim-fitting. The Thalia, in semi-shine knitted yarn, an ode to the style of Eva Gardner, features performance underwire for a modern approach to bust shaping.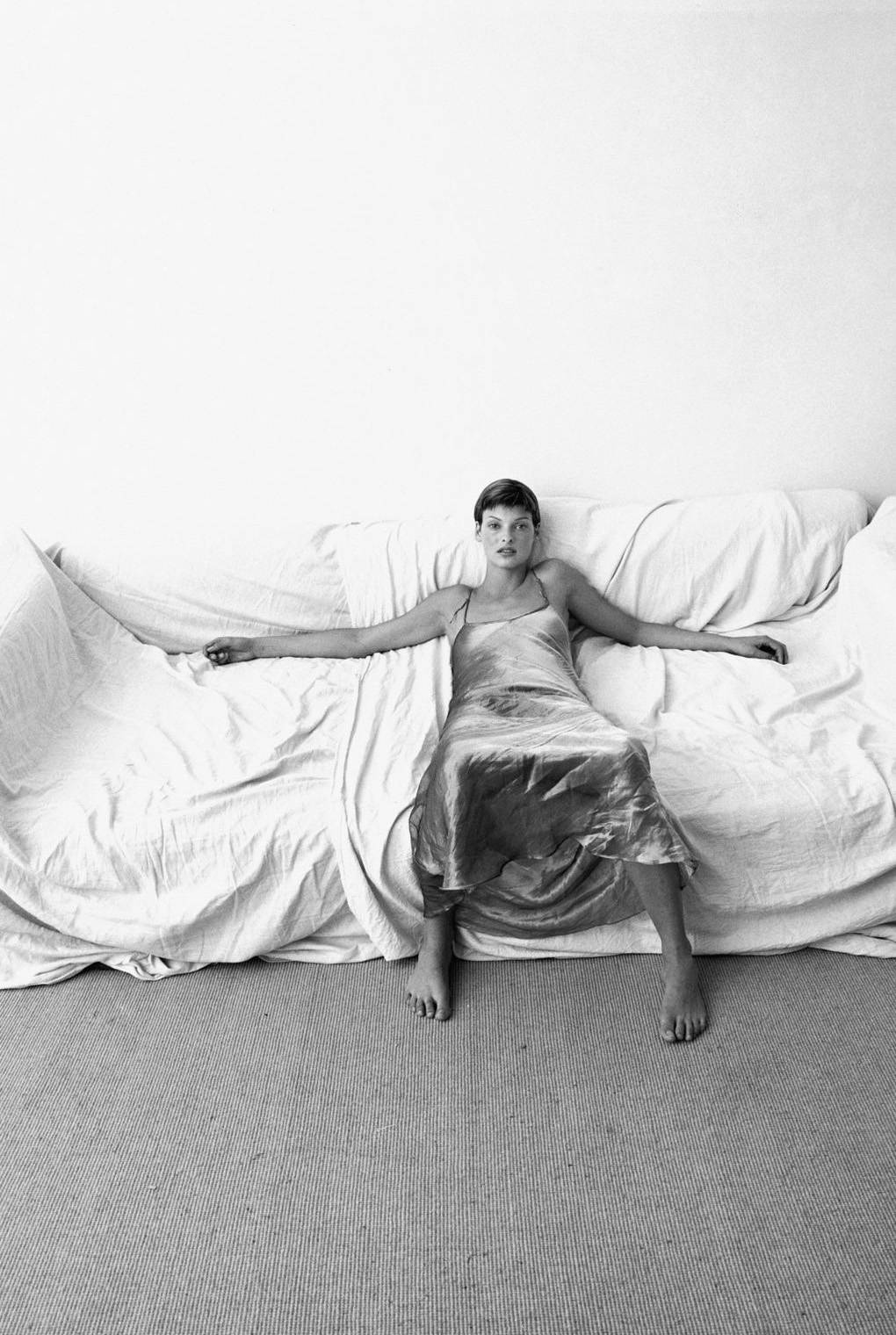 Designed by women for women, Galvan knits cater to
this era of hosting at home and the moment when
life-on-the-go kicks off again.
The Freya, knitted in creped Italian semi-shine yarn, carries an inherently feminine pulse and sensual visual language. The Asteria is a compact metallic knit in a textured lurex with a classic '90s body-fitting silhouette. The Nyx Bralette, inspired by traditional balconette bras, is a foundational layer, ideal under a matching cardigan. To achieve perfection in the fit, we partnered with one of the world's leading underwire manufacturers in the intimate category to hybridise cup shaping through 3D knitting. Versatile separates range from architectural tops, to chic mid-calf skirts in glossy yarns, to an iconic knit bustier for layering under suiting or pairing with high waisted styles. The three-piece modular Rhea lounge suit includes elongating trousers, a sultry camisole and a long cardigan that doubles as the perfect dress. A curated colour palette ranges from muted cool neutrals: mother of pearl, alabaster, swan, pyrite, silver; to warm, comforting natural shades of copper, ochre, soft orange, bronze and maroon. Exotic hues such as jungle green, deep peony, petrol and noire evoke lush flora and mysterious and spell-binding travels.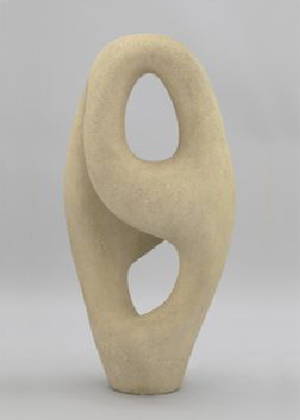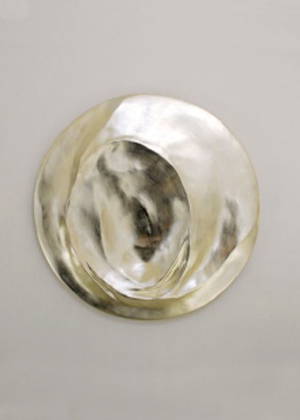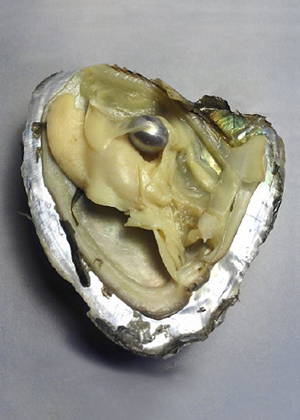 Using long lasting yarns from the finest Italian suppliers, the new line is designed to enhance the female form while providing unparalleled support and comfort. Viscose, cashmere, wool, silk: high quality yarns come from natural resources and are ecologically sensitive, many of which are made from recycled materials. These are considered investment pieces, in extended sizing (XS to XL).
DISCOVER THE NEW COLLECTION