What colours to wear to a wedding
What colours to wear to a wedding
You may be starting to think about to wear for the upcoming weddings in your diary, finally! It's not that we forgot how to dress up, but a gentle refresher doesn't hurt. First and foremost, what kind of wedding is it? Formal & grand, civil and chic, micro and casual, beachside destination or rustic countryside style? Secondly, what kind of wedding guest are you? Do you like to cover up modestly or are you more interested in making a dazzling entrance to the after-party?
Let's remember the basic rules: don't wear white, cream or ivory unless you are the bride, or have been asked to do so as part of the bridal party. We think it best to avoid black too, especially for daytime celebrations, as that's best kept for funerals, or for a change of outfit for the evening black tie dinner, should there be one.
So we are left with three categories: pastels; bold, bright & jewelled hues; and prints and sequins. Pastels work best for Spring and Summer events, and can be ideal for romantic country celebrations, or a relaxed micro-wedding. They also work well for bridesmaids, and we couldn't think of anything sweeter than a candy-coloured bridal posse. Bold block colour can make an elegant statement to a city or beach wedding, and jewelled tones like raspberry and peacock are luscious in the Autumn or Winter too. Can't decide on one colour? Opt for a fun, statement print or a dazzling sequin outfit that changes colour from a candle-lit dinner to moonlit dancing.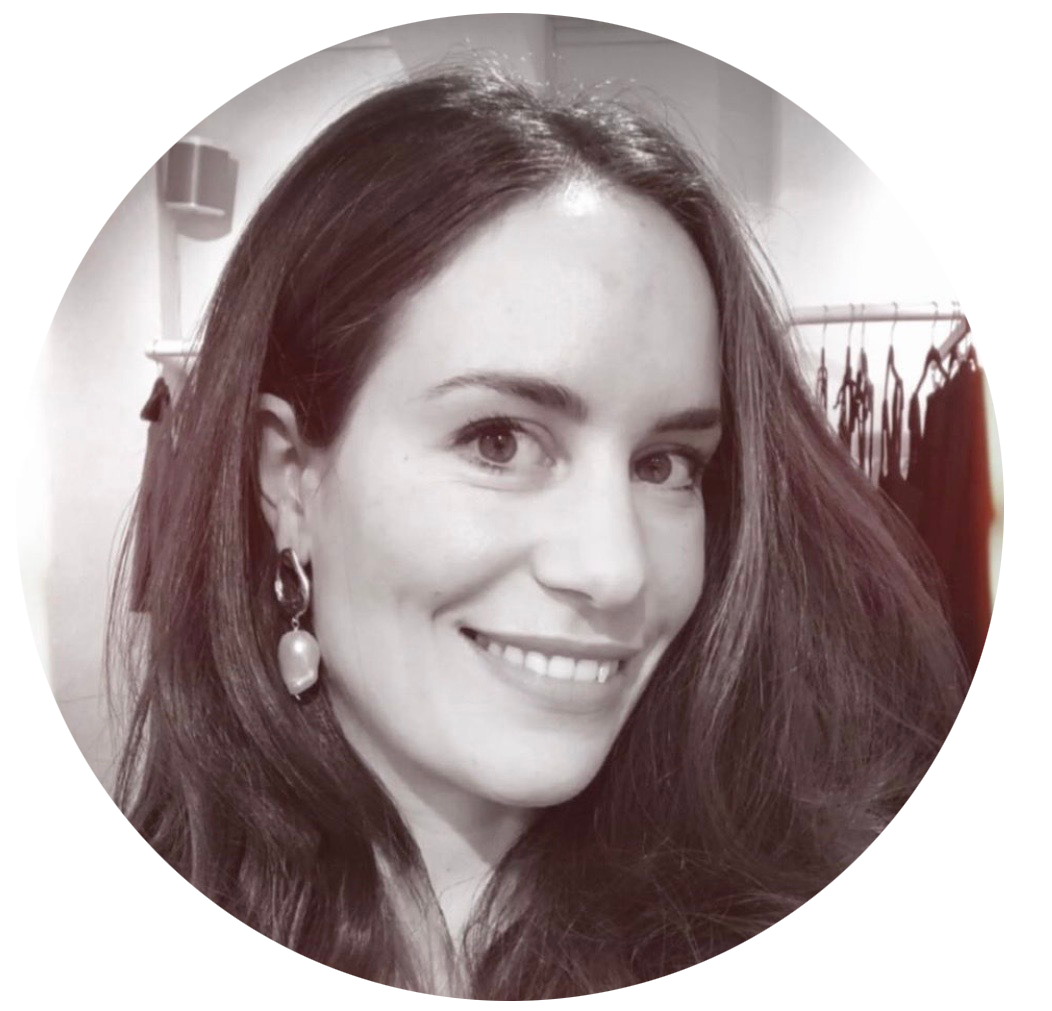 Alizé Wilkinson
Author
Alizé manages communications and content at Galvan. Over the past 12 years, she has worked in the fashion, jewellery and arts worlds, following a stint as a writer for Le Monde. Born in France, she lives in London with her British husband and two toddler daughters. As well as a growing collection of slip dresses, Alizé collects embellished knitwear, vintage textiles and international magazines. Her other interests include Marc Chagall, Gustave Flaubert and periwinkle hydrangeas.