What to wear to a New Year's eve party
What to wear to a New Year's eve party
Here's our edit for your at-home festivities. We all want to bid farewell to 2020 in style, so whether you are joining friends and family for a special night or just staying at home to celebrate the new year, we have you covered. A New Year calls for sparkles to match the fireworks, frosty whites to echo the winter nights, chic black in sleek silhouettes and jewelled tones in lush fabrics such as plush velvets, glittering sequins and silk satins. May your holiday outfits exude timeless glamour, style over fashion trends and be an expression of your personality.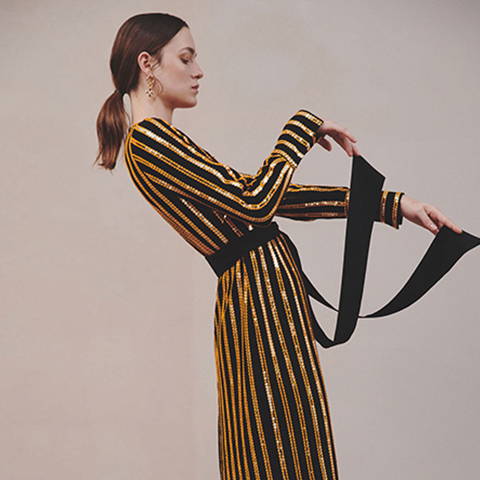 What to wear at a dinner party

It's time to elevate your home wardrobe for hosting in style. Just in time for the festive season, we have picked some chic, timeless and flattering outfits for your dinner parties.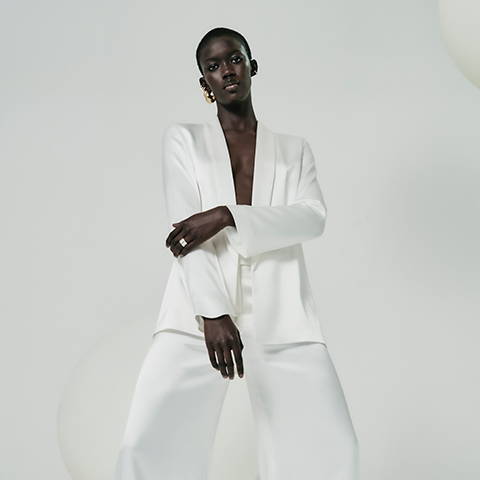 Loungewear has never been more covetable, and it so happens that luxe, effortless, easy separates are at the heart of the Galvan design DNA.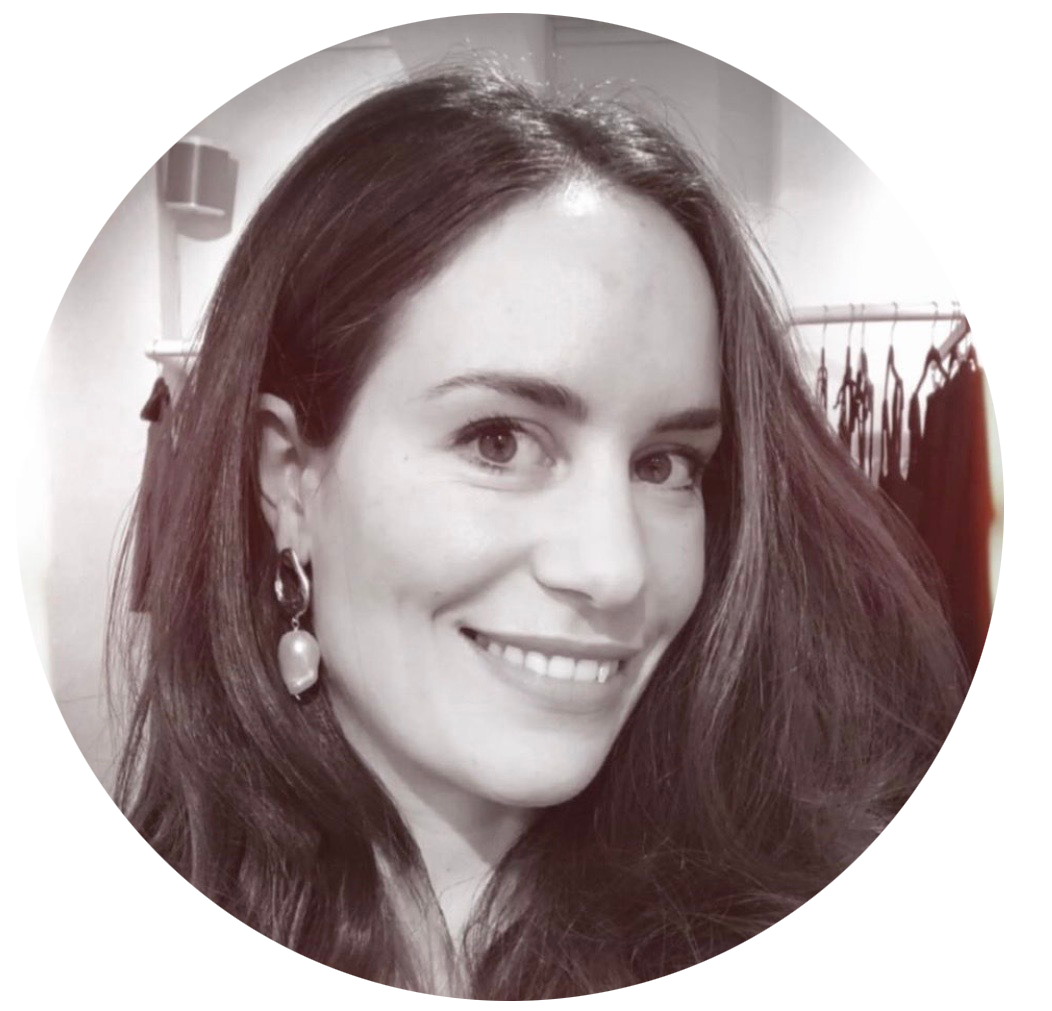 Alizé Wilkinson
Author
Alizé manages communications and content at Galvan. Over the past 12 years, she has worked in the fashion, jewellery and arts worlds, following a stint as a writer for Le Monde. Born in France, she lives in London with her British husband and two toddler daughters. As well as a growing collection of slip dresses, Alizé collects embellished knitwear, vintage textiles and international magazines. Her other interests include Marc Chagall, Gustave Flaubert and periwinkle hydrangeas.