What to wear to a summer wedding
What to wear to a summer wedding
Summer weddings are finally returning, hurrah! Whether your diary is filling out with your nearest and dearest's micro-weddings, or more lavish destination weddings, if there is one thing for certain, it is that when it comes to dress codes, it is time to go all out. So what to wear to a summer wedding? After months in hibernation, now is the time to wear bright, summer-fresh block colours that scream celebration. Keep it stylish in our new range of lightweight silks, satins, fine knits and just the right amount of sparkle.
Whether you are attending a formal city wedding, a relaxed countryside event, a carefree beach party or a casual civil ceremony, we have some great dresses for wedding guests. We think cocktail lengths are perfect as they work for every event, and allow you to move and dance the night away. Co-ords are also a fabulous option as they can be reworn down the line, as a set or separately. And when it comes to summery colours, we think cobalt blue, emerald green, mango yellow, peach and tangerine are the colours to go for this season. So get summer ready, and prepare for celebrations. Find our tips and suggestions on what to wear to a summer wedding below. Sunshine optional, but recommended!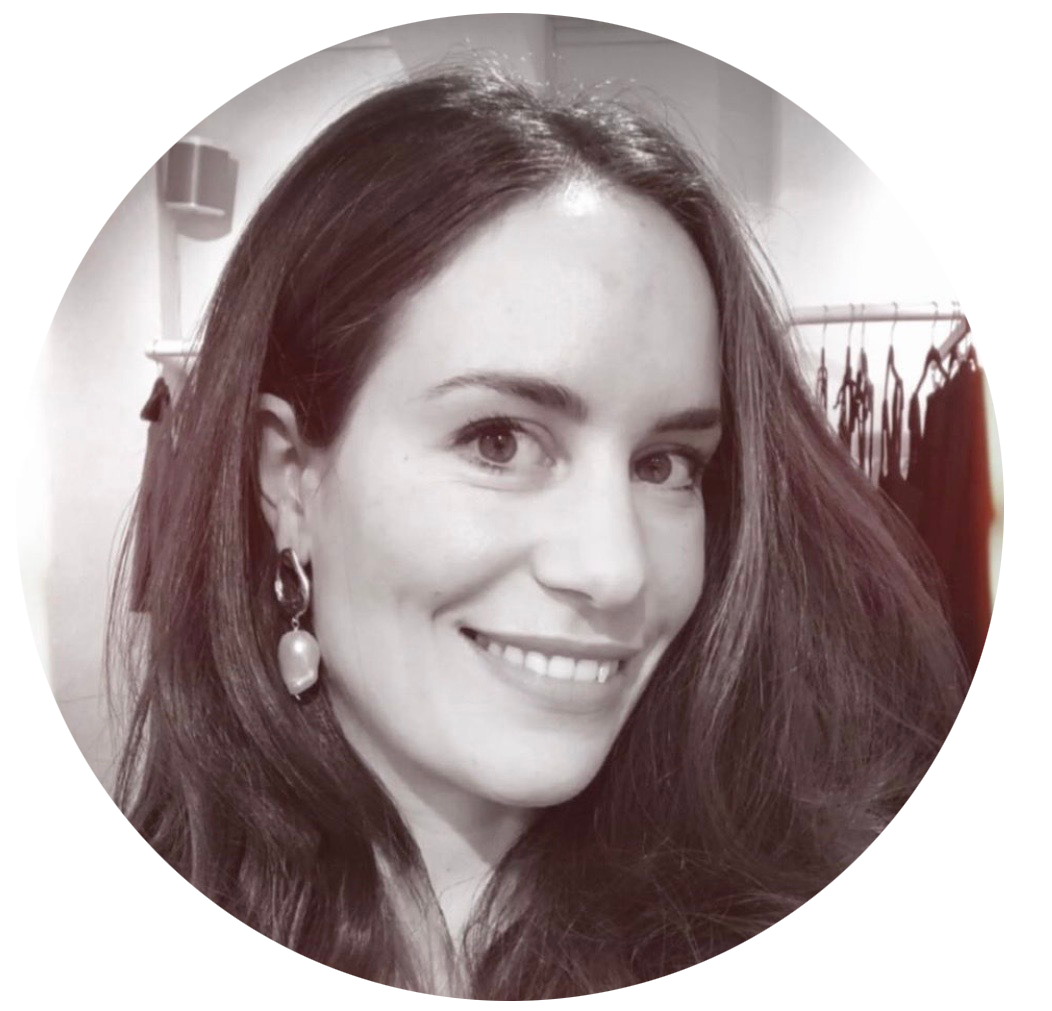 Alizé Wilkinson
Author
Alizé manages communications and content at Galvan. Over the past 12 years, she has worked in the fashion, jewellery and arts worlds, following a stint as a writer for Le Monde. Born in France, she lives in London with her British husband and two toddler daughters. As well as a growing collection of slip dresses, Alizé collects embellished knitwear, vintage textiles and international magazines. Her other interests include Marc Chagall, Gustave Flaubert and periwinkle hydrangeas.