Why stick to only one wedding dress?
Why stick to only one wedding dress?

And why would you need more than one wedding dress, you might ask? Well, the modern bride knows too well how overwhelming the options can be when it comes to finding her dream dress for the big day. It has to work for a civil ceremony at the town hall, followed with a drinks reception, then a sit-down dinner, and all-night dancing. And that's before we have contemplated the micro-wedding conundrums, with a teeny civil wedding or family-only celebration, perhaps followed with a bigger party in months to come. Then of course, you have the rehearsal dinner, the morning-after brunch, and just a whole bridal weekend to dress for.
But fear not, we have the answers. In true Galvan style, we firmly believe that the days where brides had to order a custom, giant meringue dress a year in advance are behind us. Instead, we are now looking at several, impossibly chic, versatile outfits that you can rewear for years to come and that don't compromise on your own inherent style. So let's take a look at the second, or indeed, third and fourth, dresses. If you have already found your "main dress" and are looking for something a little more fun, playful and versatile, for part of the big day, and all the occasions around it, then read on.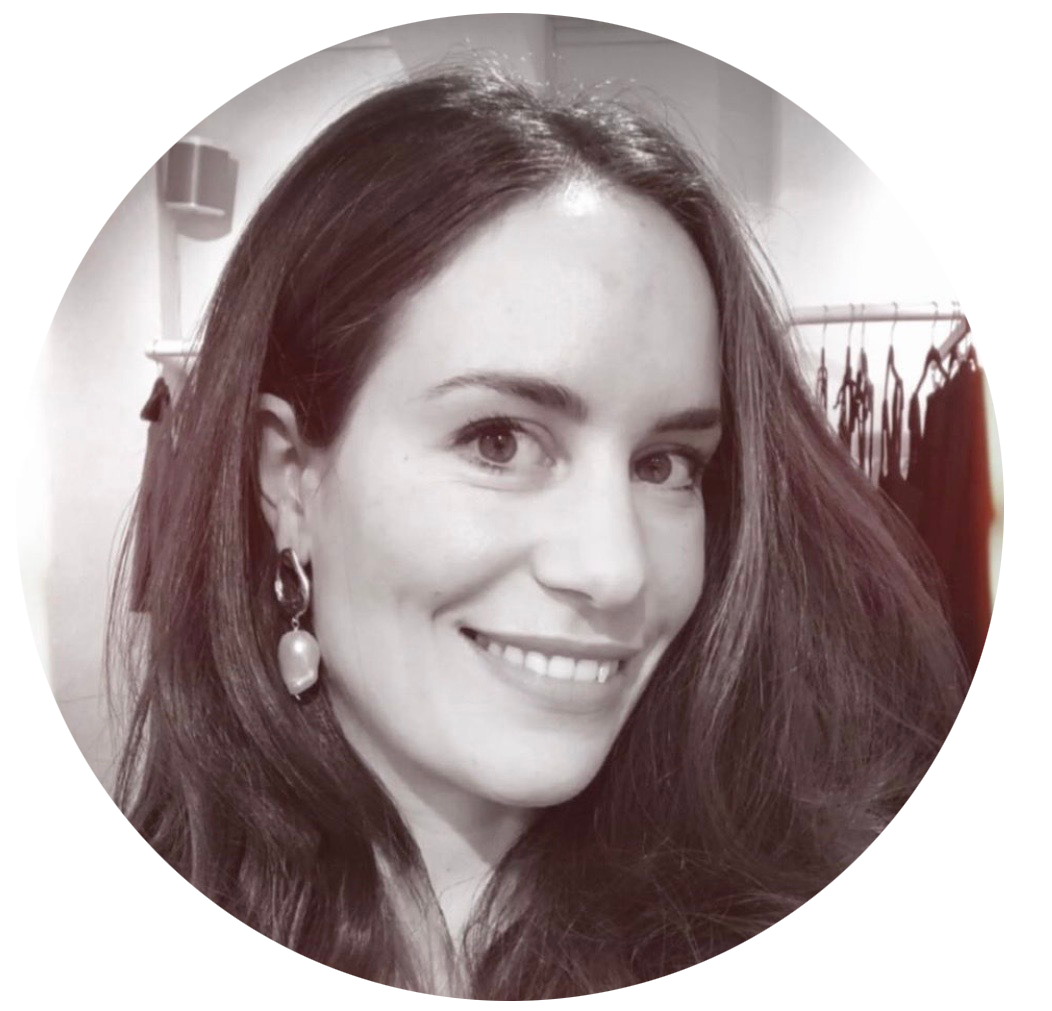 Alizé Wilkinson
Author
Alizé manages communications and content at Galvan. Over the past 12 years, she has worked in the fashion, jewellery and arts worlds, following a stint as a writer for Le Monde. Born in France, she lives in London with her British husband and two toddler daughters. As well as a growing collection of slip dresses, Alizé collects embellished knitwear, vintage textiles and international magazines. Her other interests include Marc Chagall, Gustave Flaubert and periwinkle hydrangeas.