12 co-ords outfits and why we love them
We have a crush on co-ords. These matching sets are one of the key trends this year, be they lounge suits, satin skirt and cami twin-sets, or two-piece blouses and trousers. We just love the way they are considered, yet effortless. Not to mention how much easier they make dressing in the morning, since you never have to worry about putting together an outfit that doesn't go together, as a co-ord has already done all the work for you. They are also infinitely versatile as you can wear the coordinated pieces in one outfit, or pair the separates with other pieces in your wardrobe. There is a reason why some of our best-selling, wardrobe heroes are co-ords, and we think now is the time to invest in one if you haven't already done so. Here is our edit of our favourite co-ords of the season, and ideas for how to wear them, as inspired by our favourite trend-setters.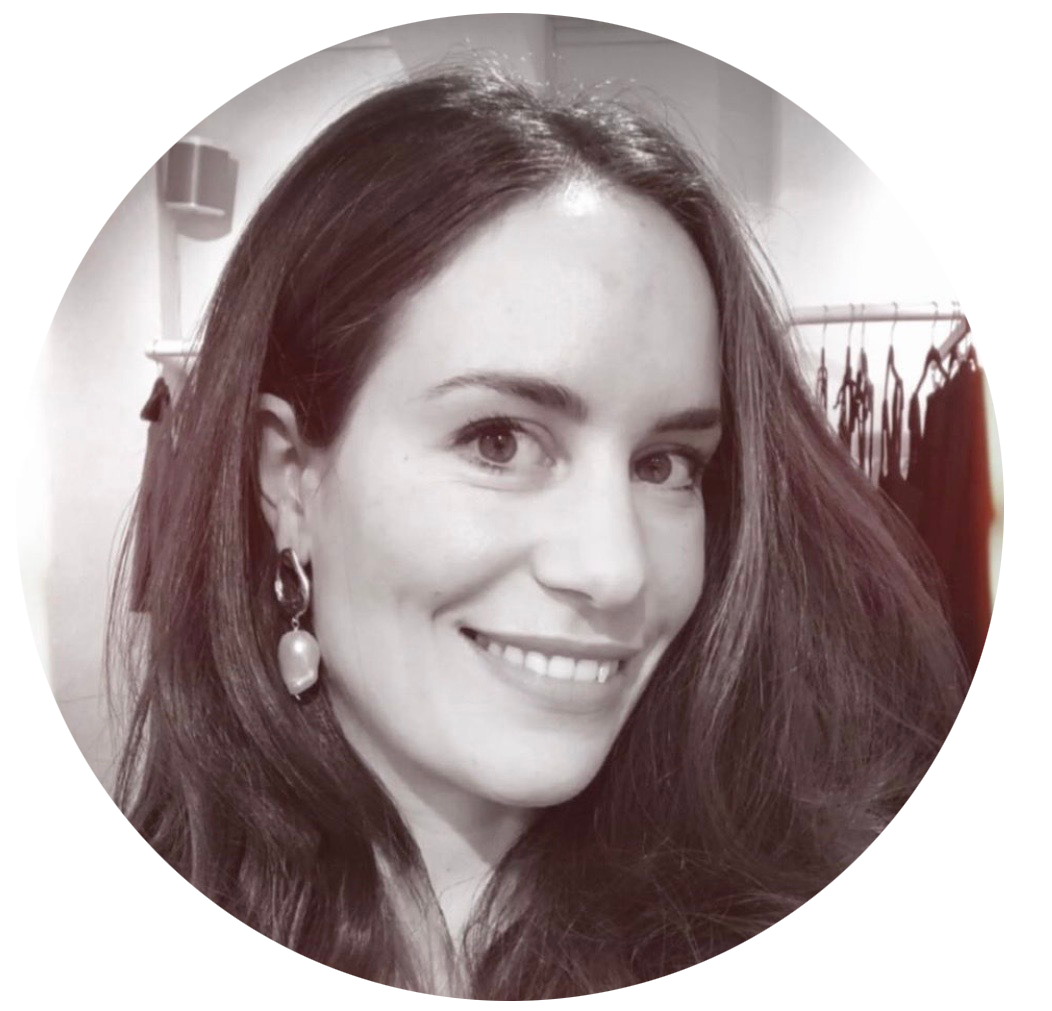 Alizé Wilkinson
Author
Alizé manages communications and content at Galvan. Over the past 12 years, she has worked in the fashion, jewellery and arts worlds, following a stint as a writer for Le Monde. Born in France, she lives in London with her British husband and two toddler daughters. As well as a growing collection of slip dresses, Alizé collects embellished knitwear, vintage textiles and international magazines. Her other interests include Marc Chagall, Gustave Flaubert and periwinkle hydrangeas.