Inspirational women of style & substance
Inspirational women of style & substance
One of our long-standing beliefs at Galvan is that women have many facets, and that being both stylish and inspirational leaders aren't mutually exclusive attributes. Our Founders are proof of this, being acute business women as well as style gurus. But we have also been blessed to dress some incredible women since we launched the brand — from Michelle Obama to Taylor Swift, the Countess of Wessex to Angelina Jolie, Phoebe Waller-Bridge to Deepika Padukone. From the amazing charities that they have founded and supported, the vision with which they have led companies and countries, the obstacles they have overcome and issues they have raised, the industries they have disrupted and excelled in; these women truly prove that you can be a girl boss, while being a style icon in your own right. The one thing they have in common is that they chose to wear Galvan for special moments to mark their achievements, and for that we feel honoured and that we have achieved our ultimate goal: to galvanise and empower women — be they celebrated female leaders, Royals, athletes, Hollywood stars, or simply mothers, workers, carers, friends, who inspires us each and every day.


Of course, we still have our own wishlist of female heroes that we hope to dress one day: from Oprah Winfrey to Hillary Clinton, Serena Williams to Greta Thunberg, and even the ones we wish we could have dressed: Rosa Parks, Grace Kelly or Audrey Hepburn. And one of these female trail-blazers' most important job, as well as ours, is to educate, inspire and support the female voices of tomorrow. That is why this International Women's Month, we are supporting Girls Leadership, a charity organisation that teaches girls to exercise the power of their voice by providing programs grounded in social emotional learning. The Girls Leadership program focuses on gender and racial equity to address the internal and external barriers to leadership development. It provides programs for girls, workshops for families, development training for teachers, guidance counsellors and non-profit staff. We will be donating 20% of the profits from a selection of pieces online to support this organisation. We couldn't think of a more worthy cause to support than the female leaders of tomorrow. Now, time to take some style cues from our favourite women of style and substance.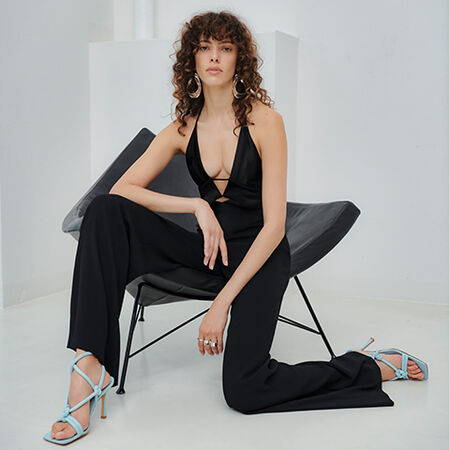 Spring Capsule Wardrobe Essential

After what feels like an eternally long Winter, with many restrictions placed on our lives in a large part of the world, we are very ready and hopeful for sunny...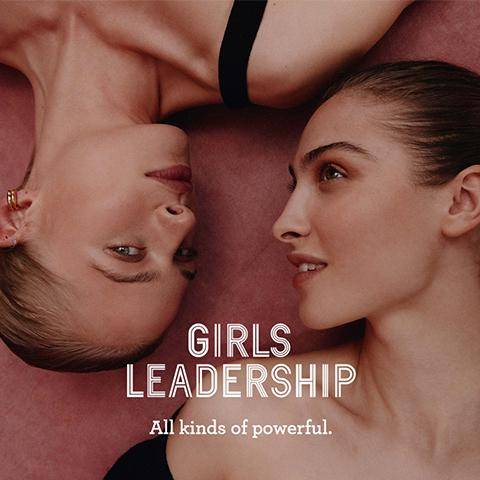 International Women's Month: Girls Leadership

At Galvan, we believe empowering the female leaders of the future is essential. This is why we are thrilled to celebrate International Women's Month by partnering with Girls Leadership, a...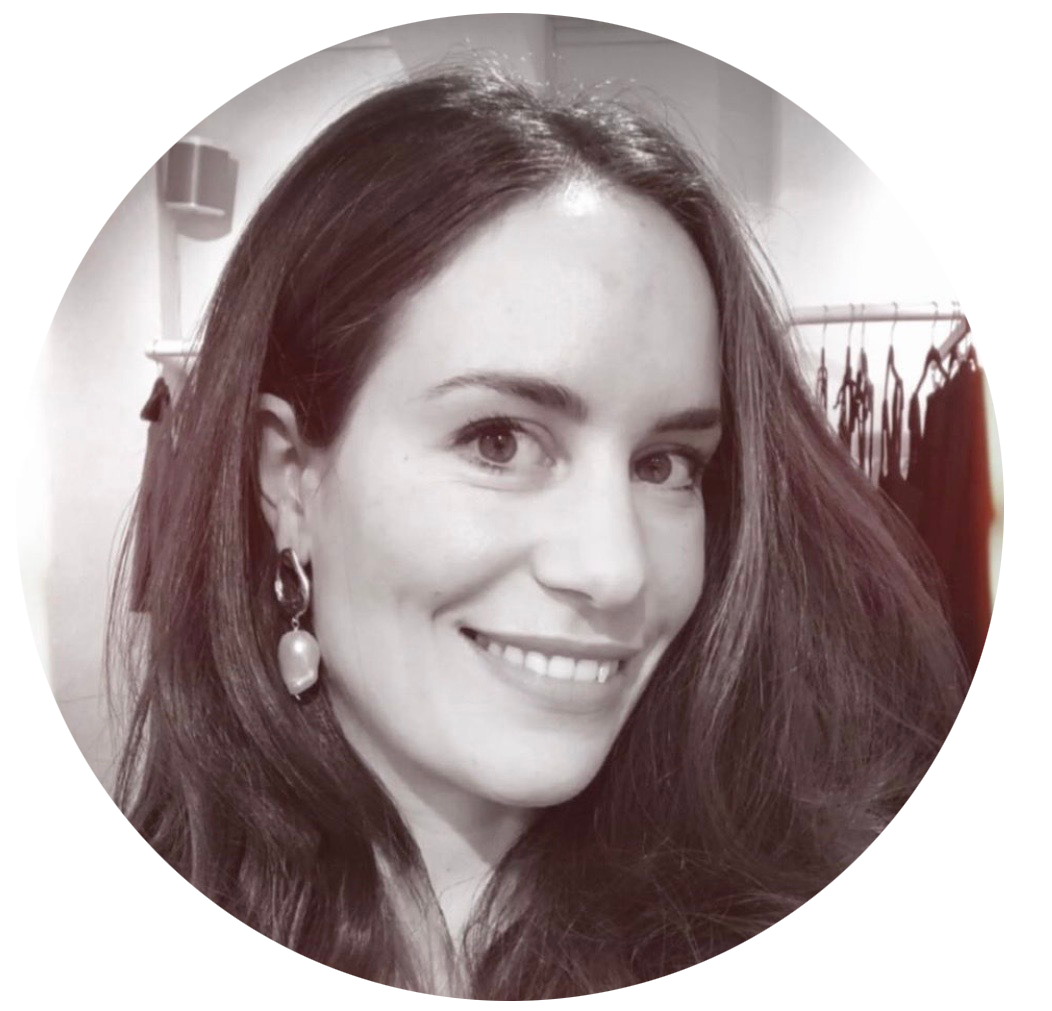 Alizé Wilkinson
Author
Alizé manages communications and content at Galvan. Over the past 12 years, she has worked in the fashion, jewellery and arts worlds, following a stint as a writer for Le Monde. Born in France, she lives in London with her British husband and two toddler daughters. As well as a growing collection of slip dresses, Alizé collects embellished knitwear, vintage textiles and international magazines. Her other interests include Marc Chagall, Gustave Flaubert and periwinkle hydrangeas.